Celebrity
BTS's new MV Permission To Dance is like a musical, complete with a poignant "goodbye COVID" message!
An extremely meaningful MV that touches the emotions of many people has been released by BTS during the stressful COVID-19 pandemic.
At 13pm on July 9 (KST), BTS officially returned with the MV Permission To Dance.  This is the title song for the group's comeback with the album Butter.  Permission To Dance is a bright, energetic song with fun, easy-to-remember dance moves that anyone can fall in love with.
MV Permission To Dance has reached 2.16 million premiere views on Youtube. Compared to Butter, this number has nearly halved when this MV recorded more than 3.9 million premiere views. If Butter is said to be another version of Dynamite, with Permission To Dance, the song has completely escaped the shadow of the 2020 super hit.
BTS transformed into "cowboys" with purple bubbles that convey positive and healing energy to everyone. Still a refreshing and vibrant atmosphere, but the MV Permission To Dance has a more fancy backgrounds and costumes.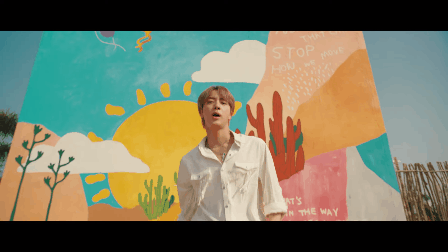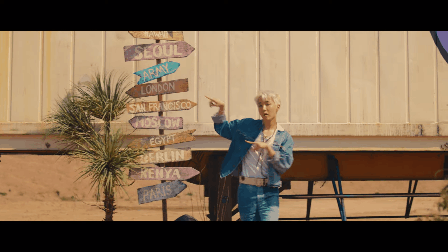 Two British songwriters Ed Sheeran and Steve Mac produced the song, marking BTS's second official collaboration with Ed Sheeran since Make It Right.
Not only carrying meaningful lyrics and melodies that touch listeners' emotions, the images in the MV Permission To Dance also convey the message of a bright future about the end of the COVID-19 pandemic. At that time, we can also take off the mask, dance and sing without being separated by any single element.
Source: K14