article
BLACKPINK's Rose shocked everyone with her new hairstyle
Rosé has been loyal to one hairstyle until now, but she recently gave fans a shock by changing to another hairstyle.
BLACKPINK is known to fit a variety of music styles, which means they always surprise the audiences with a new image every time they appear on stage.
However, Rose is usually said to be fixed with one hairstyle. While other BLACKPINKmembers challenge themselves with bangs, braids, bob cuts, bunches, etc, Rose has always had her hair down since her debut.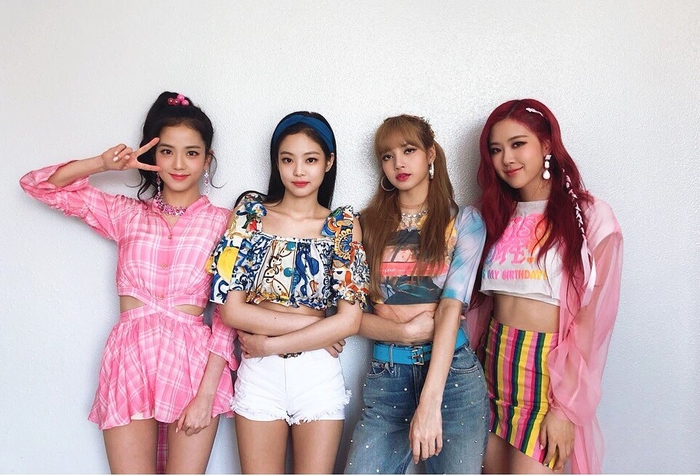 Even though this hairstyle is considered to be very beautiful and help the main vocalist of BLACKPINK bring out her feminine and elegant traits, netizens keep saying they are tired of Rosé never trying to do something new with her hair. Furthermore, many assume that the reason Rosé never changes her hairstyle is to hide her rather a large face.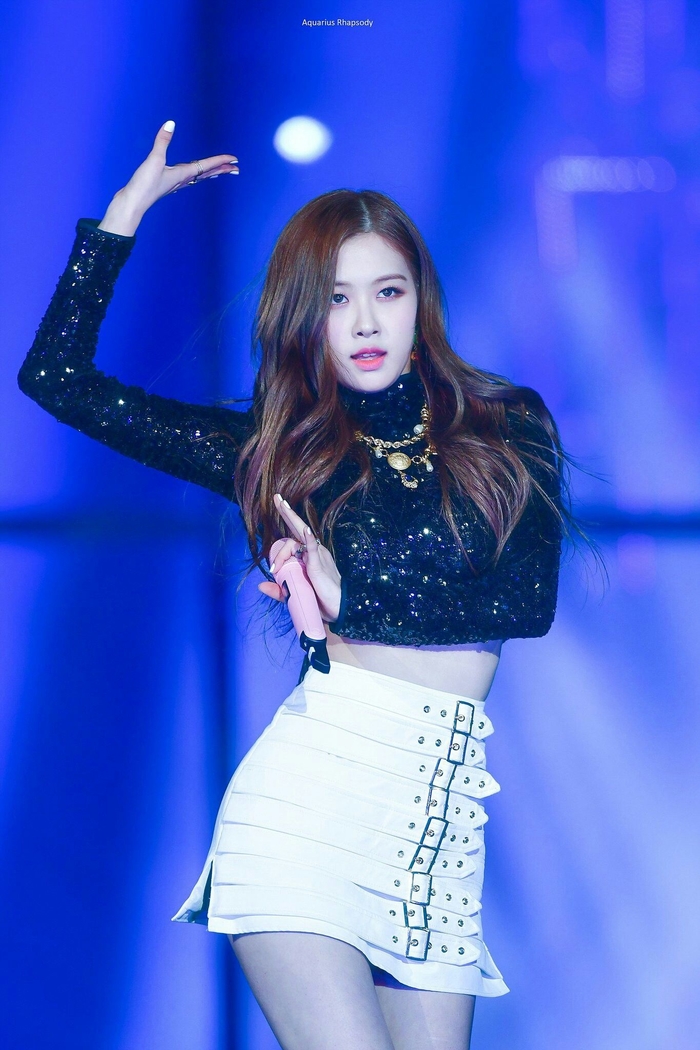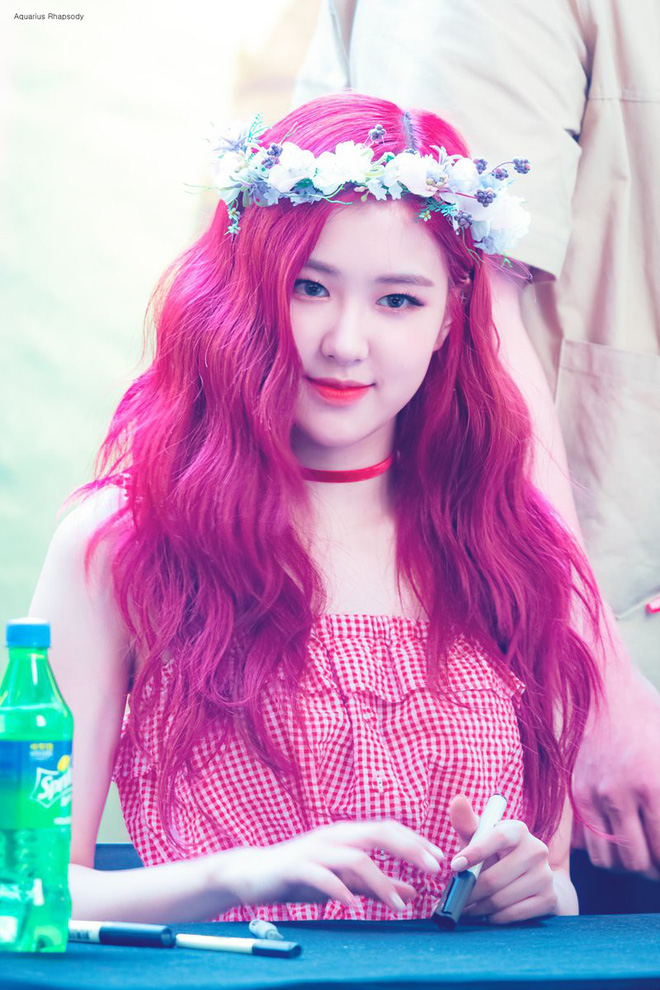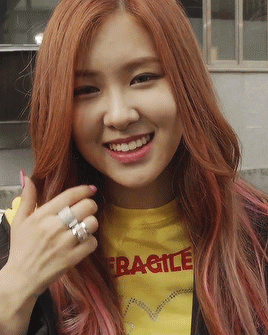 However, anyone who has ever criticized Rosé for her unchanging hair must have had a second thought after watching BLACKPINK's performance of "Forever Young" in "Show! Music Core." Rosé received many compliments for her French braided hair, which is said to suit her very well, level up her look and give her a fresh image.
Let's see how Rosé looks in a new hairstyle.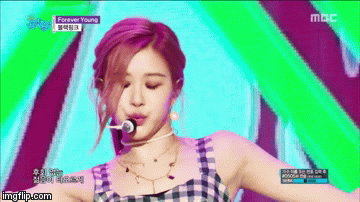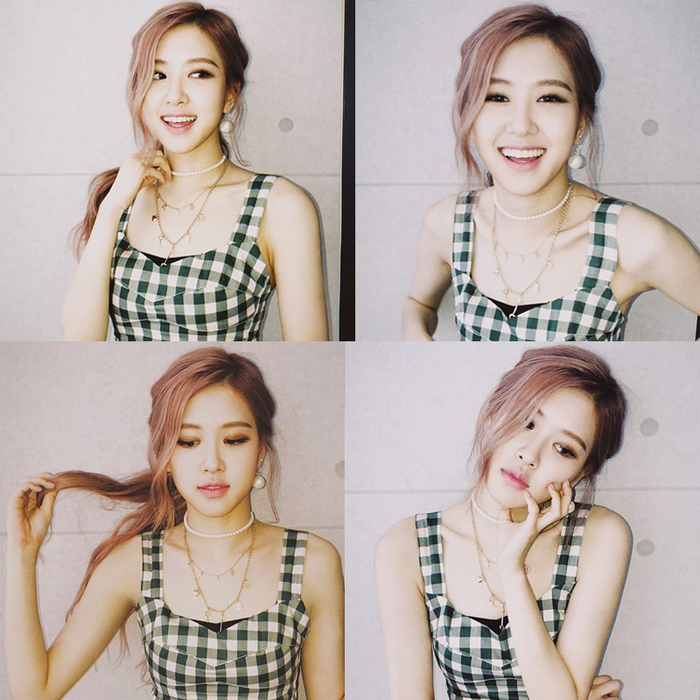 Fans have expressed their excitement on her new look, and hope that their idol can challenge herself with other hairstyles as well, as they believe her face is beautiful enough to suit every kind of hairstyles.
Now nobody can say that Rosé lets her hair down all the time because of her big face. You can see how gorgeous she is in her new hair.