article
Yoo In Na appeared with a different face from her image in the Goblin era 6 years ago
Yoo In Na (Goblin) recently caused a stir because of her strange face when attending a radio event.
Yoo In Na emerged and received a lot of love from the audience after her successful makeover role in the 2016 blockbuster Goblin. She attracted attention for her brilliant beauty, bright smiles like the sun and trendy style in both movies and real life. After that, despite participating in quite a few new works as the female lead, this actress could not make a breakthrough during the past 5 years.
However, recently on July 10, Yoo In Na suddenly caused a stir on Korean social networks when appearing at a special event of Vielment Radio. What makes people pay more attention is the strange appearance of the female star. Many people pointed out that In Na's nose suddenly looks much rougher and strangely curved, her eyelids are also clear and her eyes are bigger. Compared to the image of Yoo In Na in 2016, netizens immediately noticed the difference in her face. But besides this opinion, many netizens think that Yoo In Na looks different in this appearance because of the bangs, and the actress's face is probably swollen because of weight gain.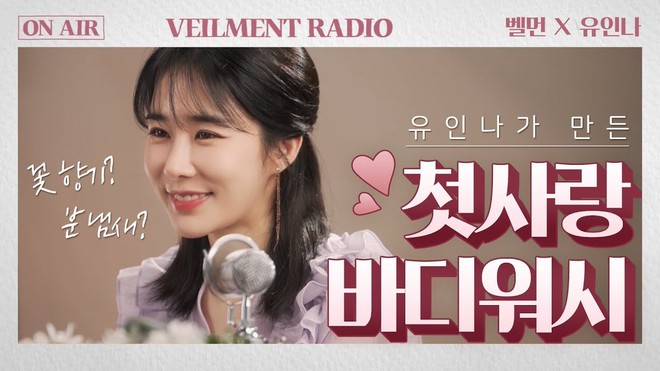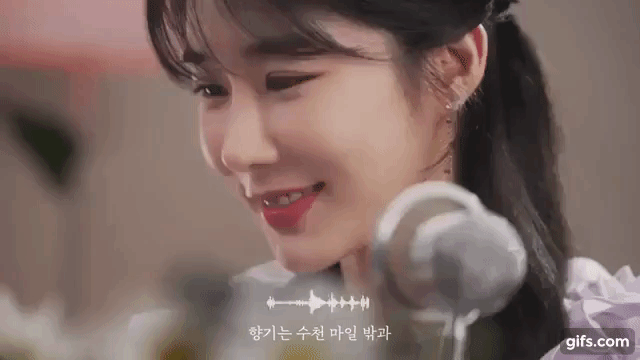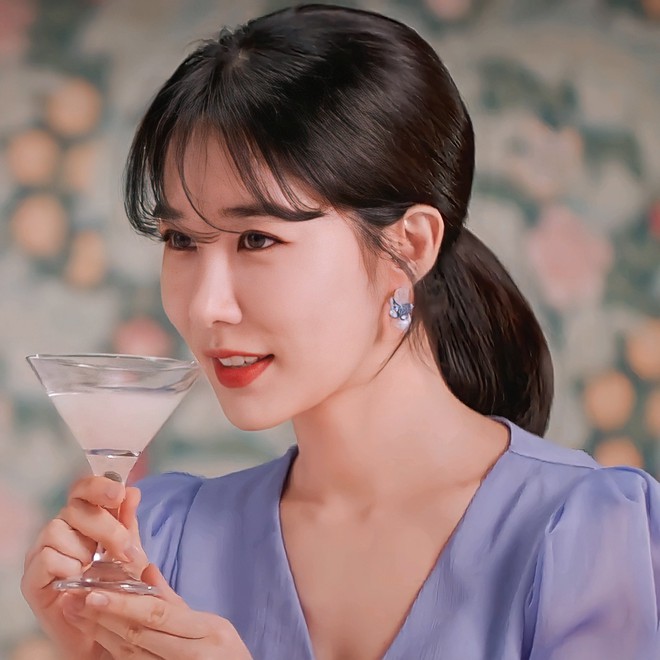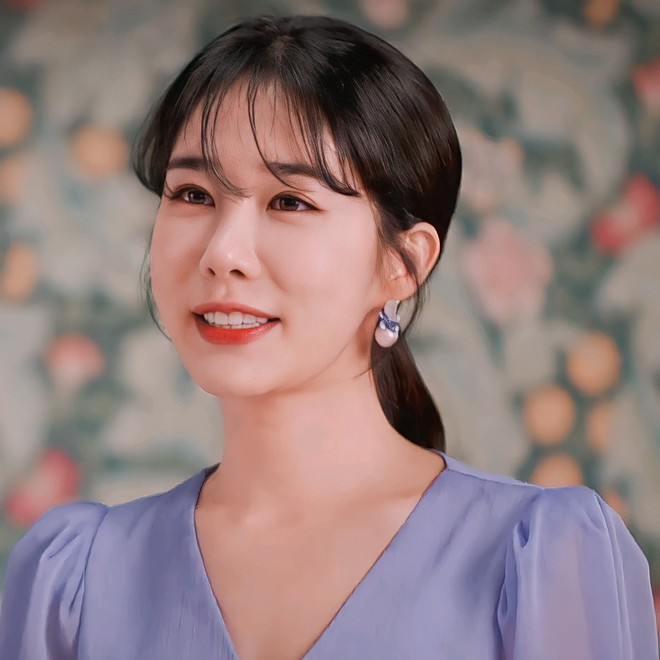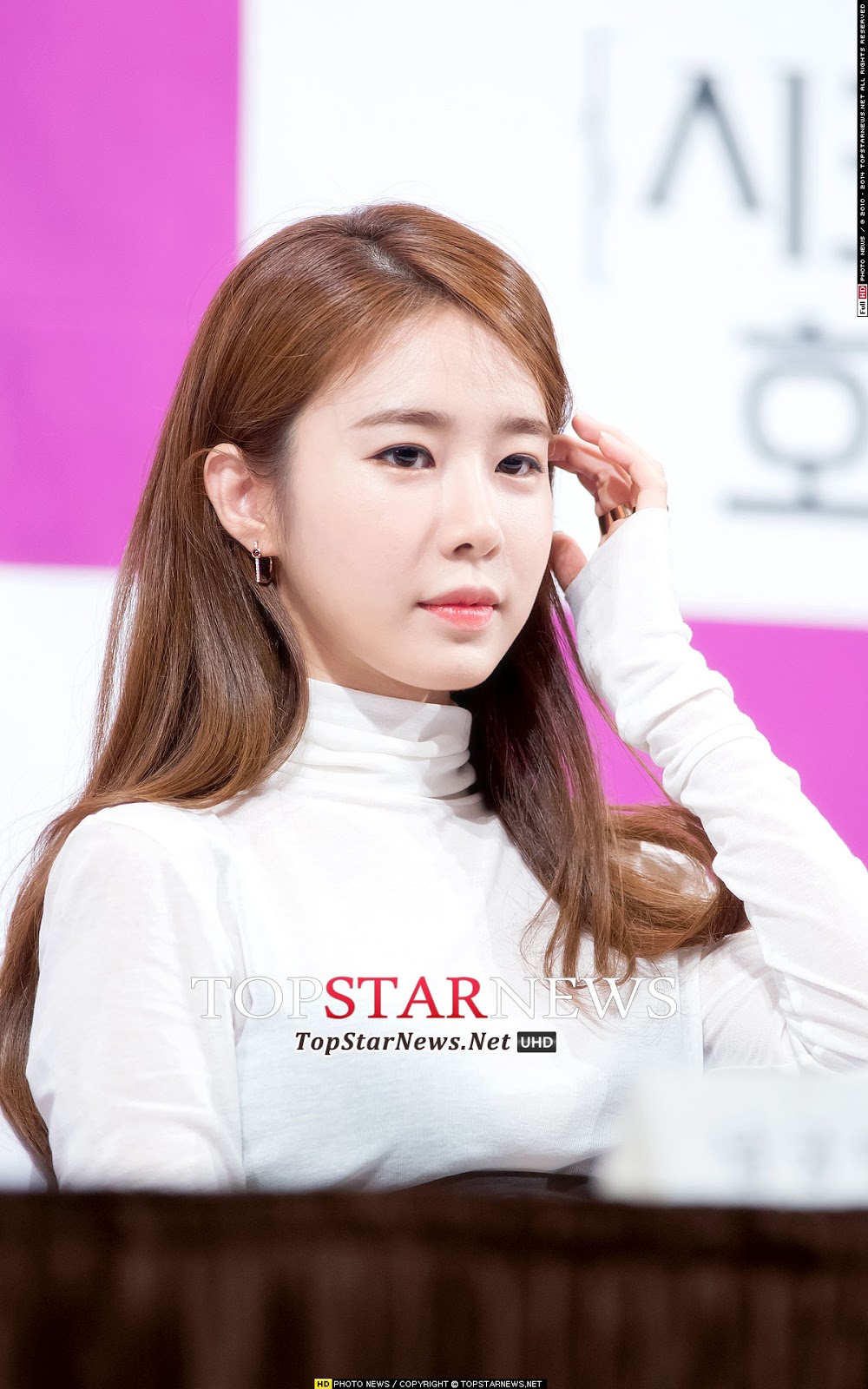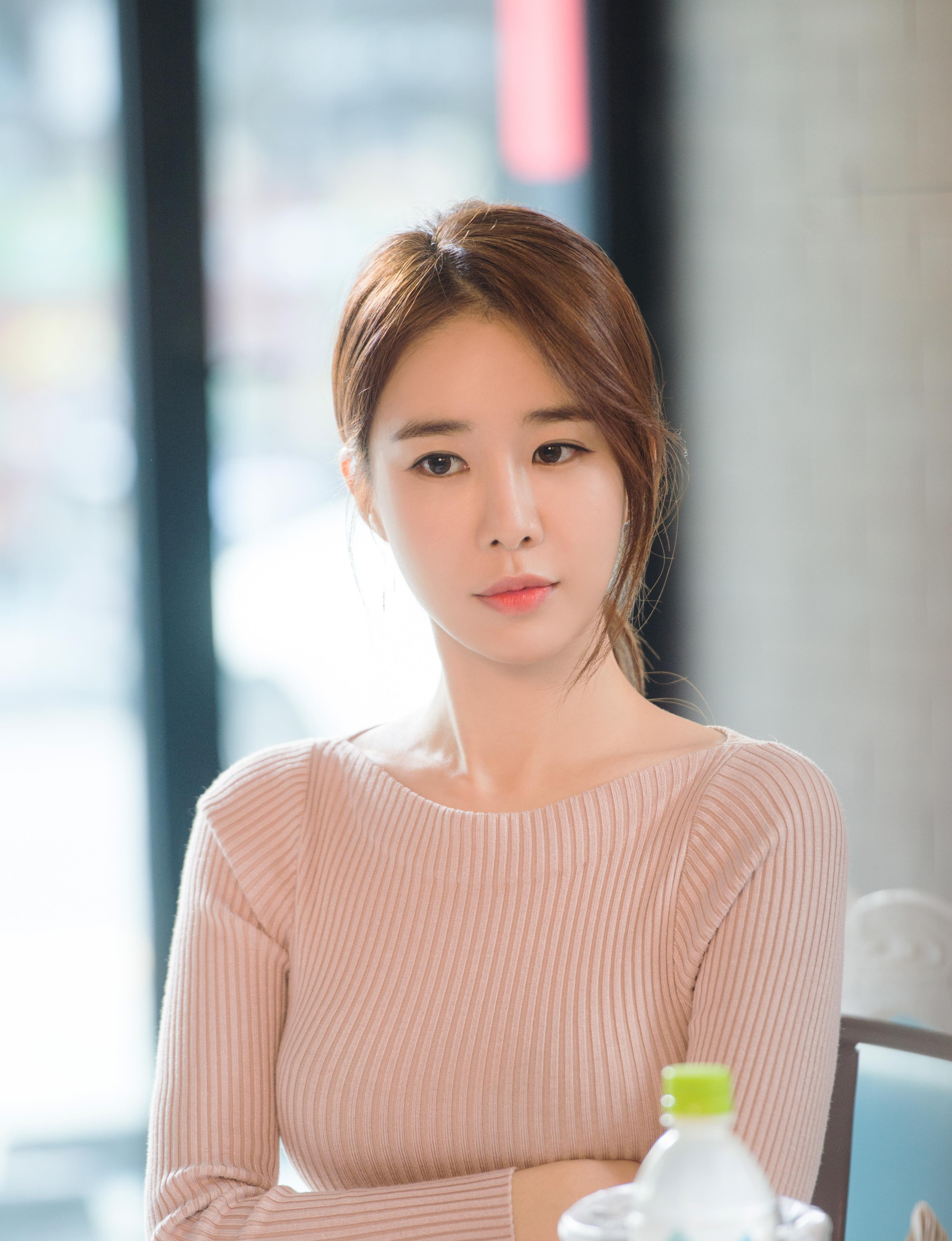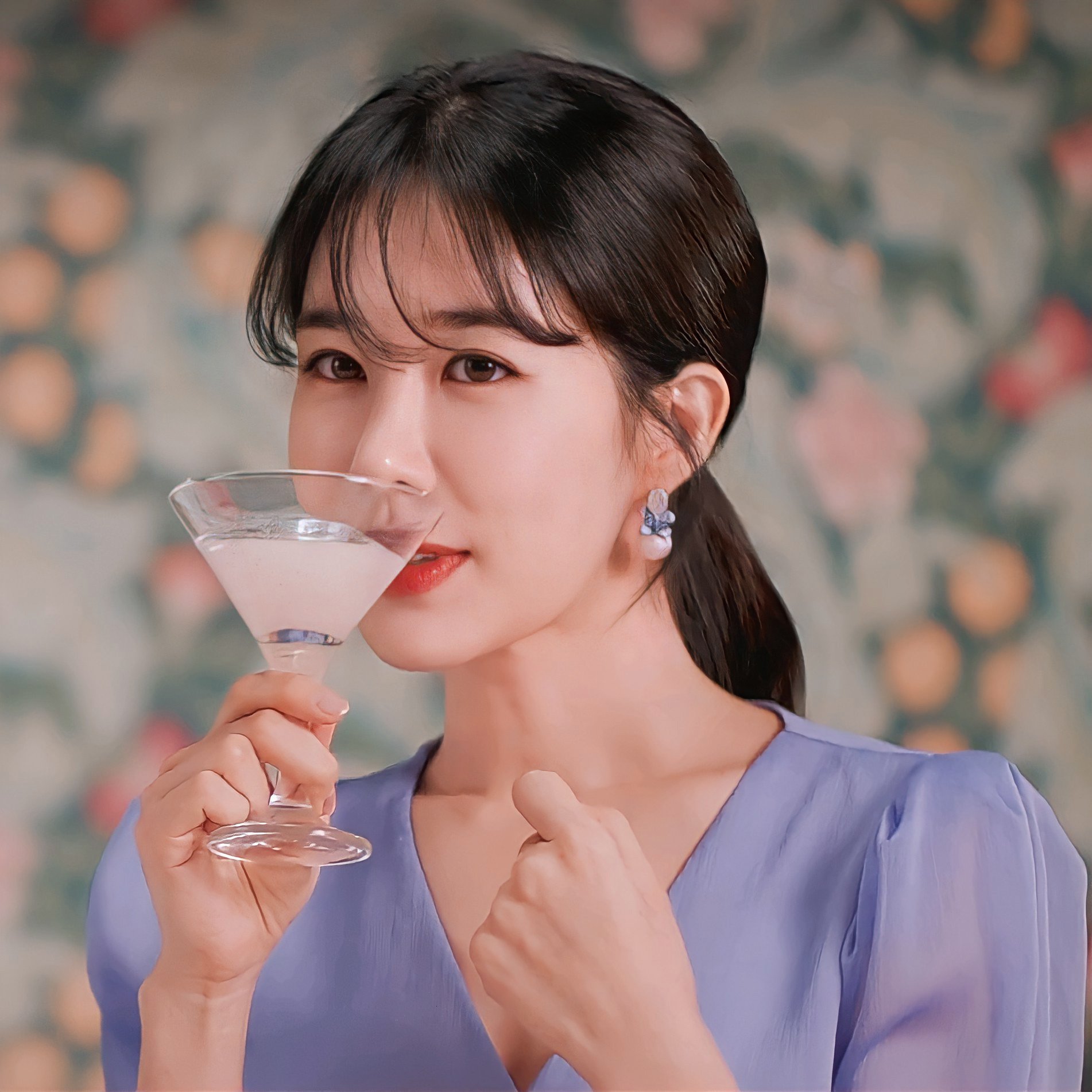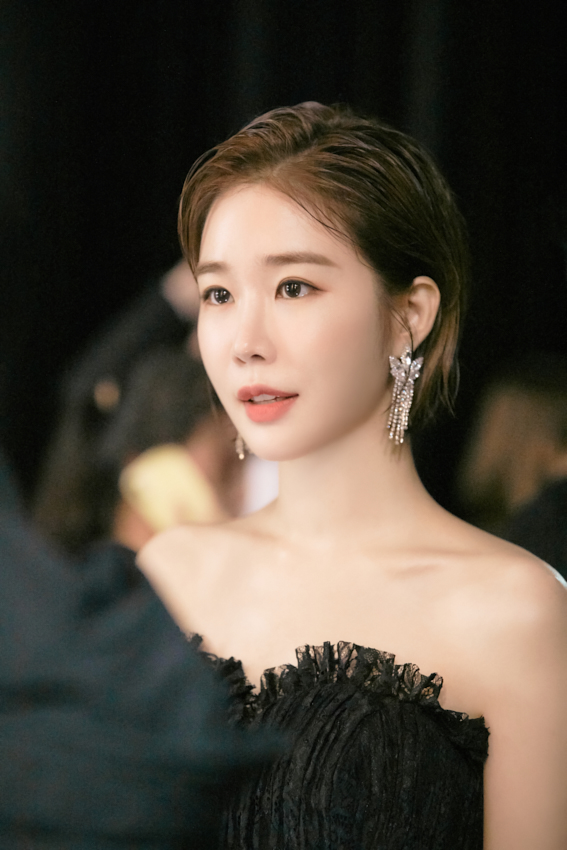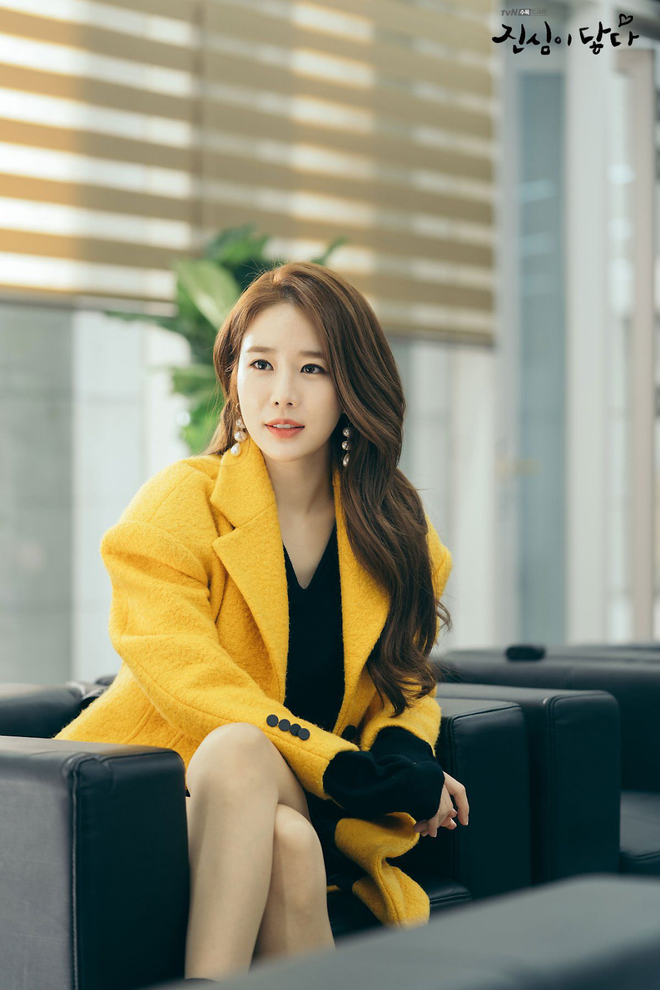 source: k14