article
TWICE and SM's idol groups are the most voted idol groups of the next generation who usually lipsync
Lipsync, which is a very sensitive topic in the Kpop industry for all times, continues to be the topic discussed by netizens.
Lipsync (lip-syncing) has always been the most controversial subject in the Kpop fan community. This is also one of the important criteria that netizens use to evaluate idols' singing skills nowadays. When the 3rd generation idol groups came out, fans usually tended to compare the singing abilities of idols, especially Big 3's ones. Recently, the topic of "The new generation idol groups that lipsync the most" has attracted a lot of attention from fans.
In particular, TWICE was voted to be the most lip-syncing group among the new generation idol groups. The JYP girl group has always been a controversial name since their debut every time netizens talk about lip-syncing.
Beside TWICE, the second most mentioned name is NCT. However, the SM male group whose members are not limited is defended that their choreography is so difficult that NCT has to lip-sync to ensure the uniformity in their dance steps.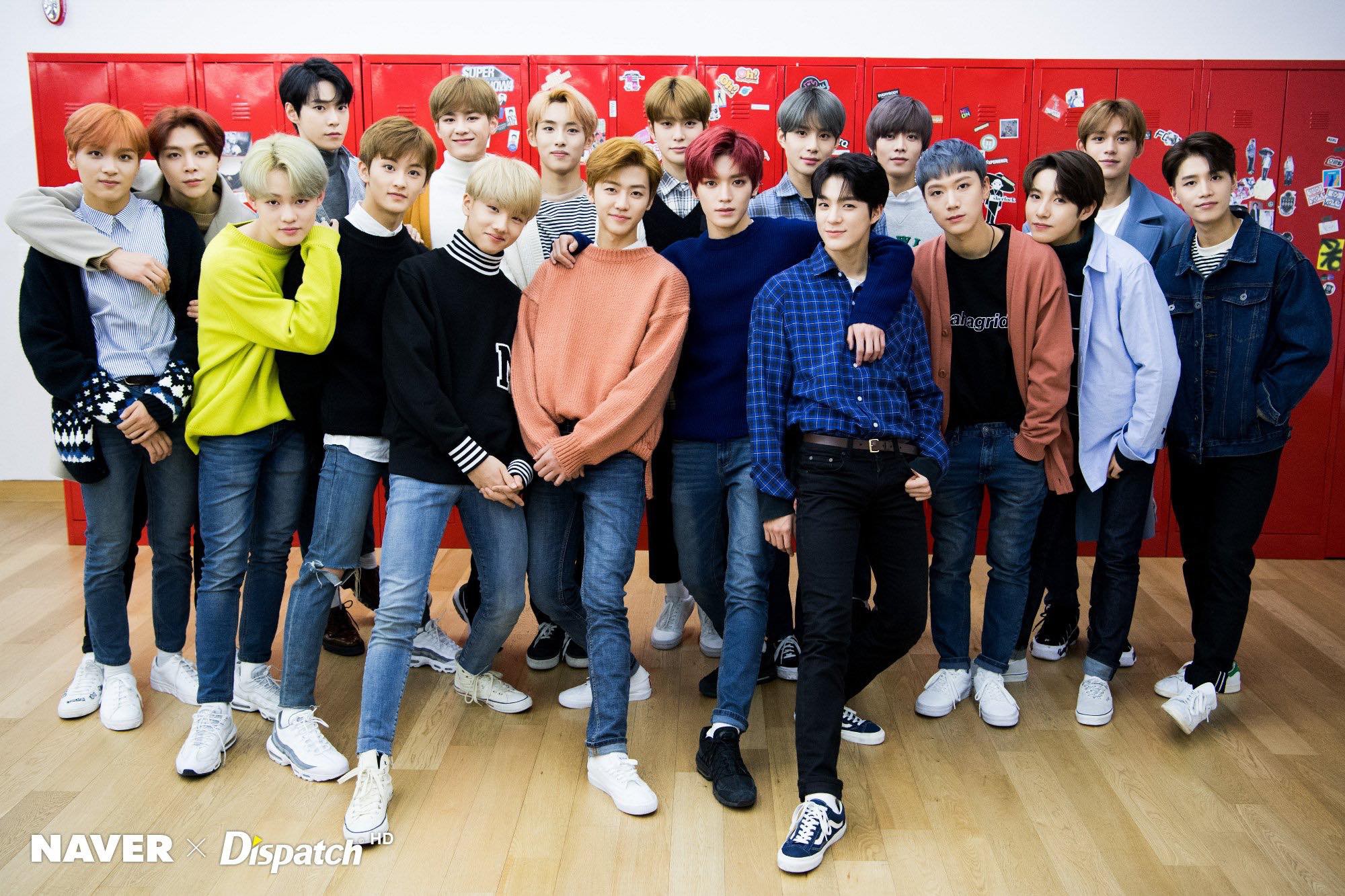 In addition to NCT, netizens also did not forget to mention their seniors' group – EXO. EXO is the boy group once disclosed by Kpop fans to have the breathing recorded for their lipsync.
Besides, netizens also pointed out a few groups who seldom or almost never lipsync on the stage. Particularly, MAMAMOO is the most voted group in this category. Kpop's "Fantastic Four" is one of the groups whose members possess excellent vocal skills individually. Every performance of MAMAMOO has always been praised for the quality of music and the singing ability of each member.
Along with this 4-member girl group, YG's new groups like iKON, WINNER and BLACKPINK are also said to sing live regularly on the stage.
Below are some typical comments of netizens about this topic:
– "One of them started with T and ended up with WICE."
– "The most lipsyncing groups: TWICE and EXO; the least ones: BTS, MAMAMOO, G-FRIEND and Red Velvet."
– "TWICE, SEVENTEEN and some unknown groups lipsync the most and the groups having good singing skills are iKON, BLACKPINK, WINNER and MAMAMOO."
-" I do not dare to say who lipsyncs most, but at least most of YG's groups do."
– "The least lipsyncing group is MAMAMOO and the most ones are TWICE and MOMOLAND"
– "It's definitely TWICE."
– "It is unbelievable that nobody here mentioned NCT."
– "No matter how much I like NCT, the group is still the first one to be thought of when looking at this topic. More sadly, singing live is the only way to improve their singing abilities. How can anyone sing beautifully when SM always gives them unbelievably hard choreography?"
– "That is NCT."