What do Wanna One's Kang Daniel and BTS' Suga have in common? Both of them look like the character Apeach of "Kakaofriends."
Apeach is a cute pink peach, who has plump cheeks, round jaws and big eyes.
Today, we Dispatch have prepared the photos of the two Apeach look-a-like idols, Kang Daniel and Suga.
Wanna One's Kang Daniel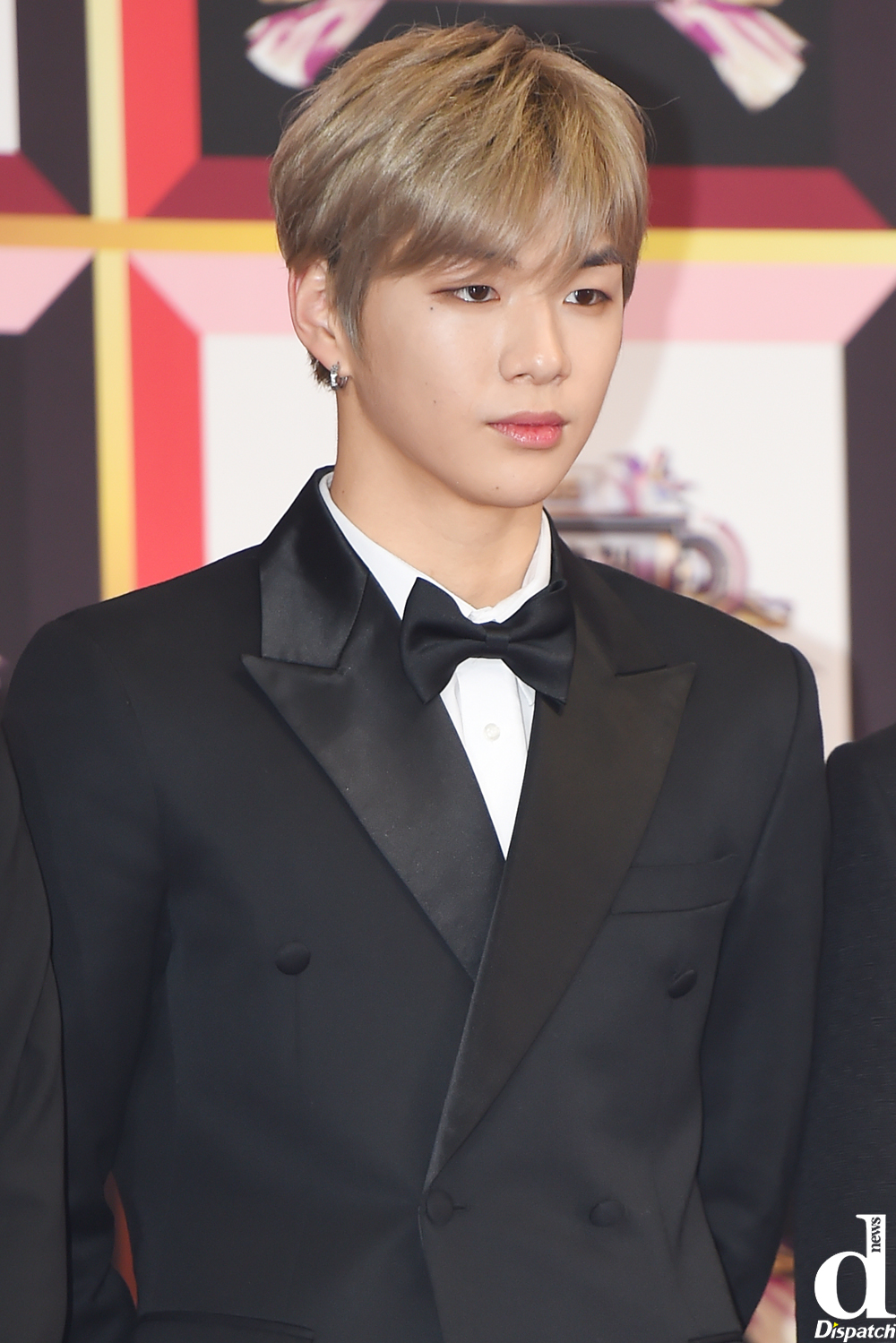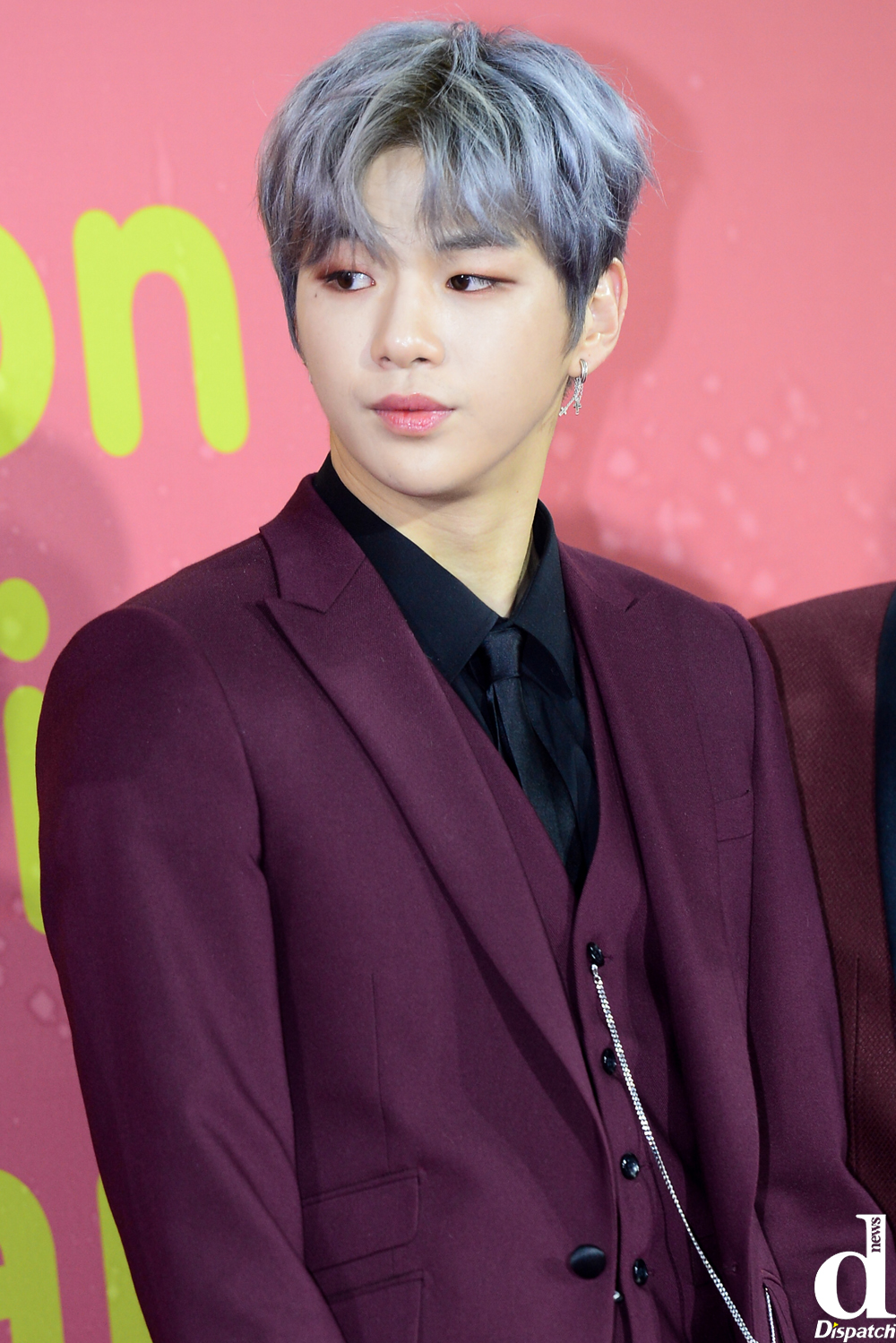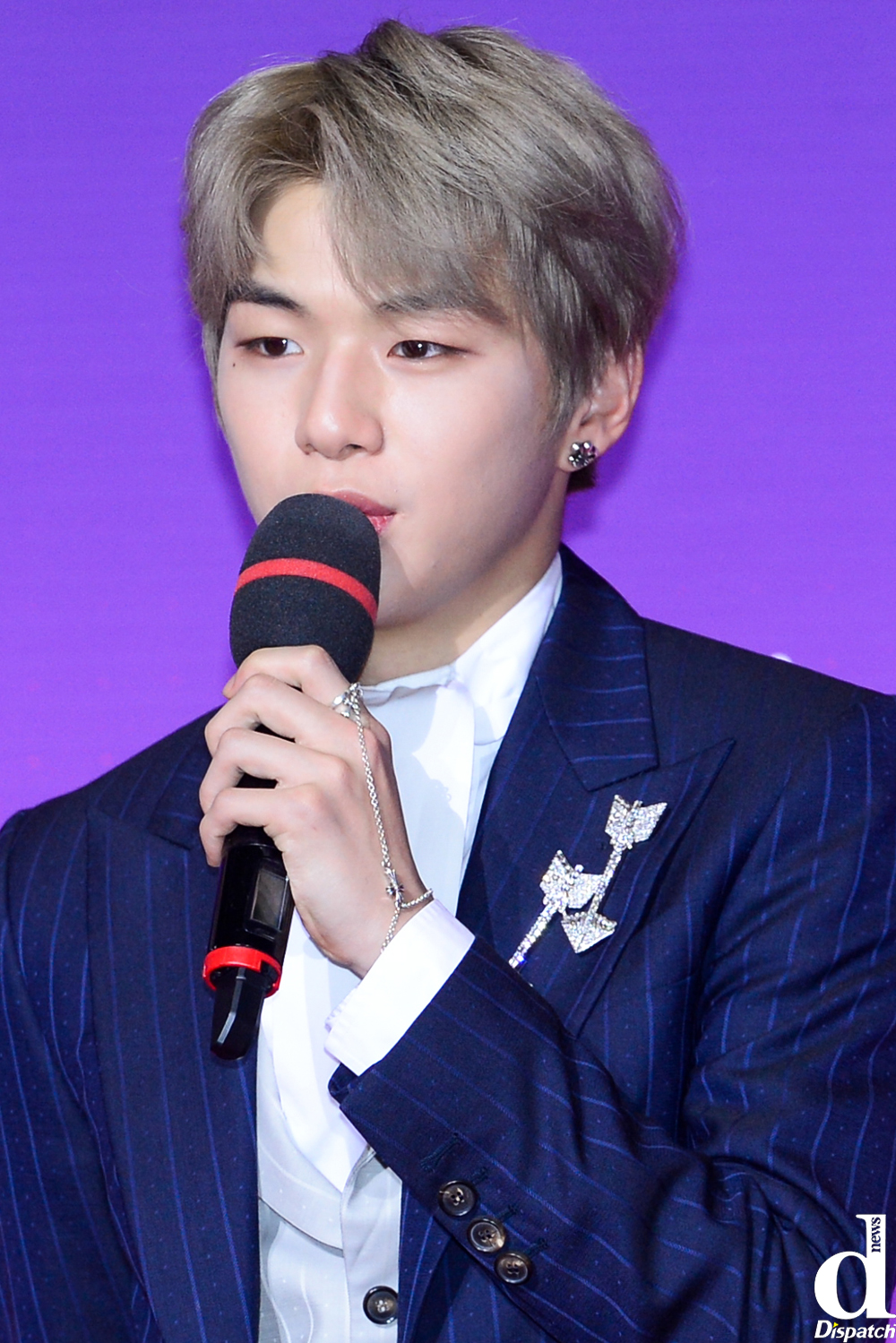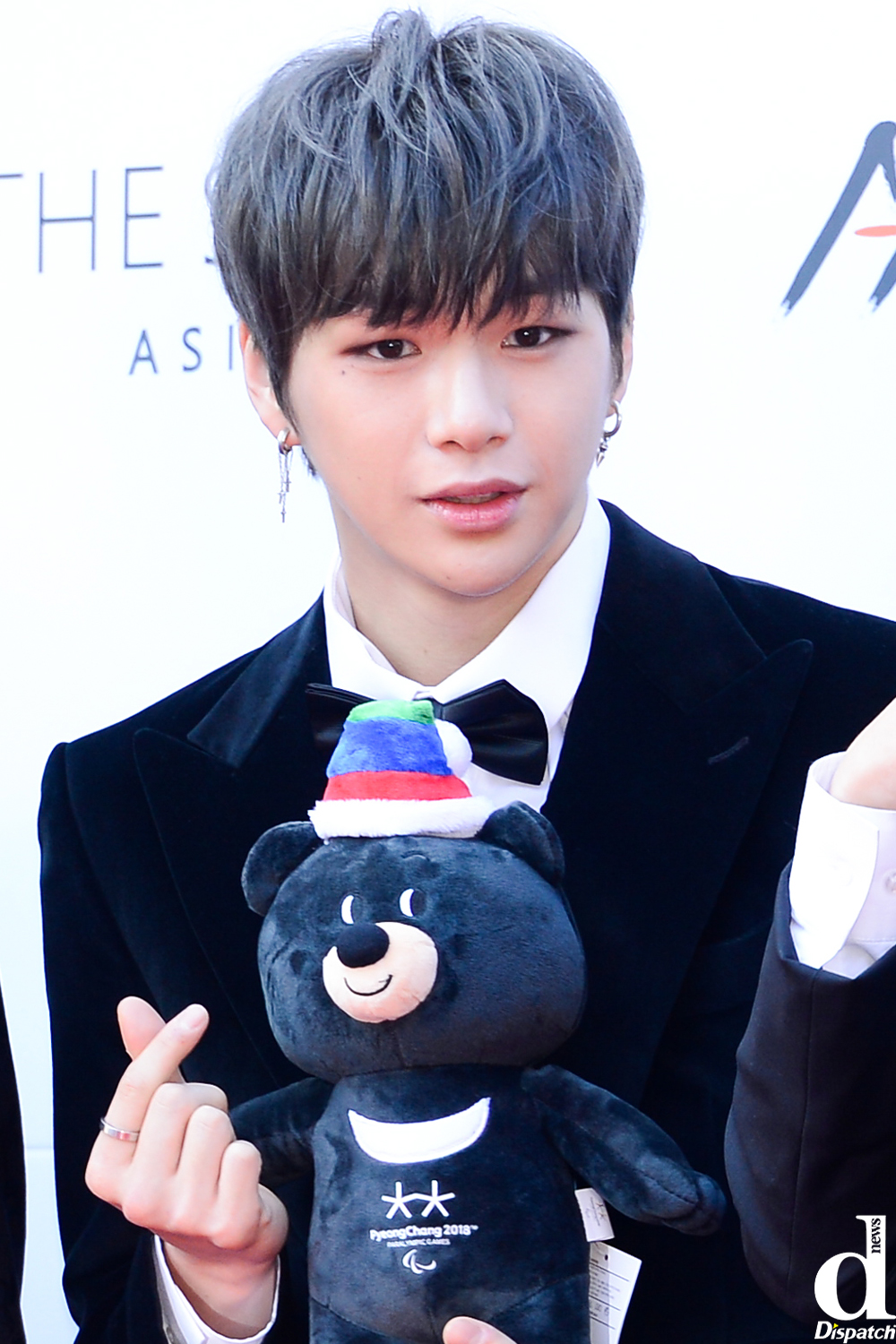 BTS' Suga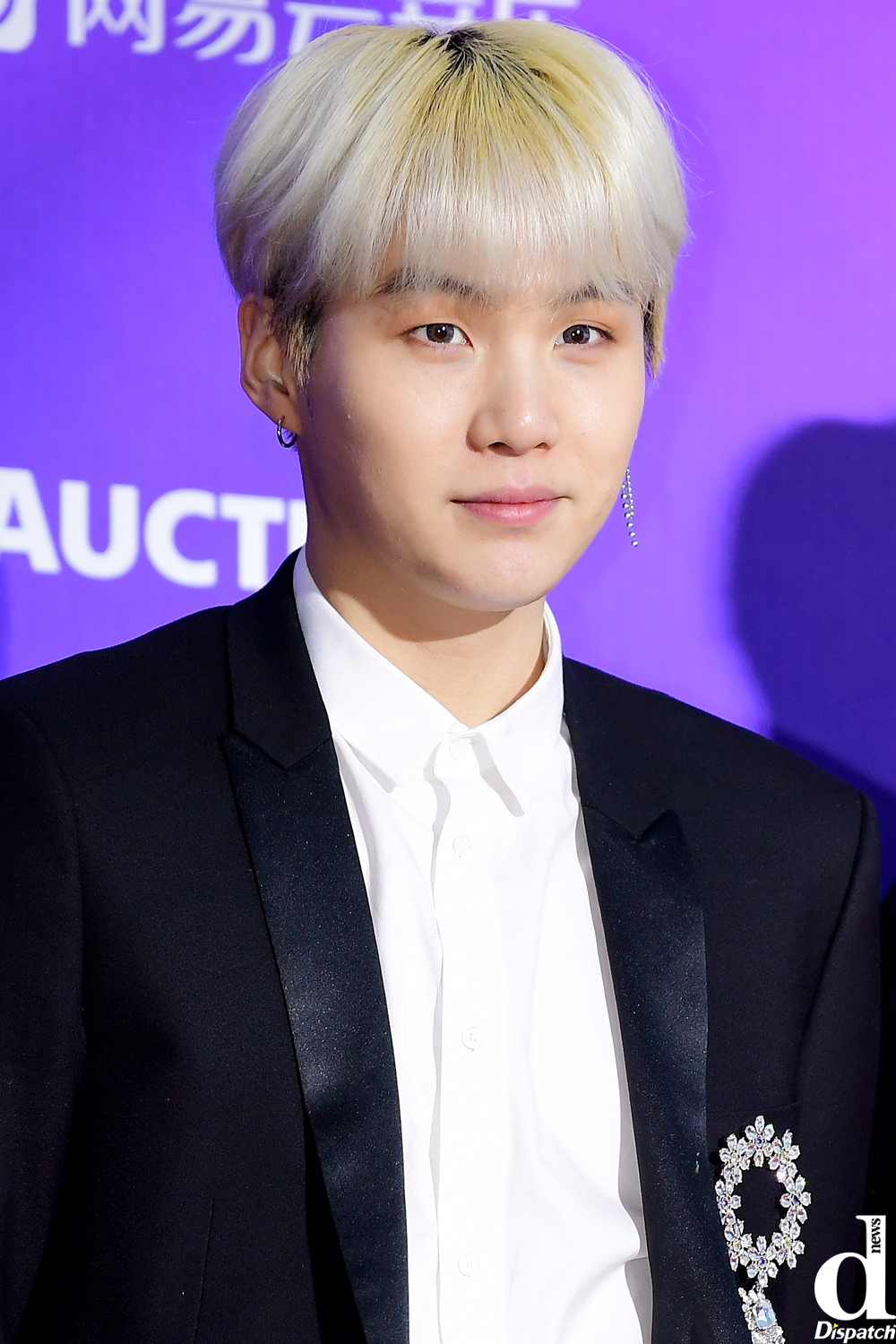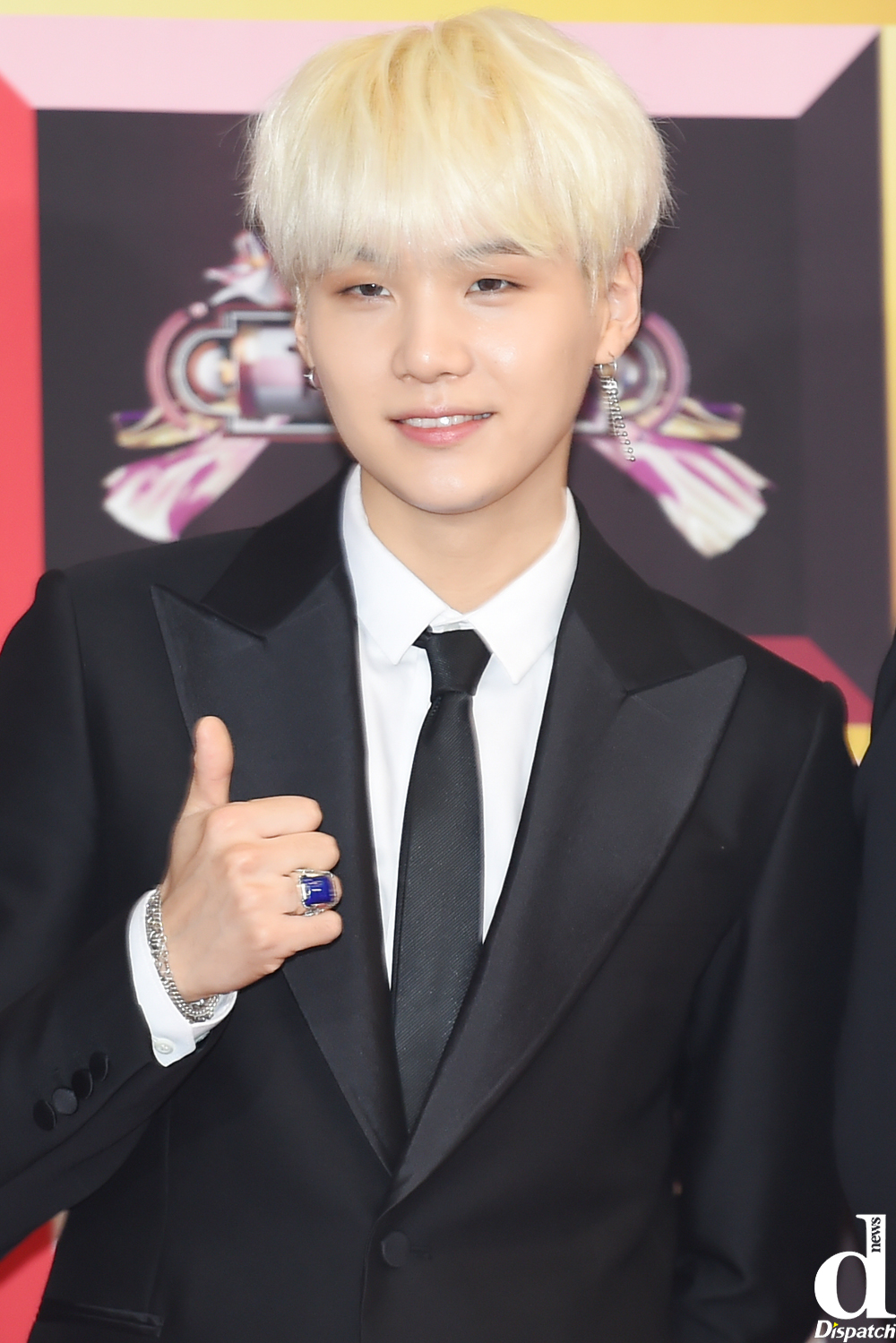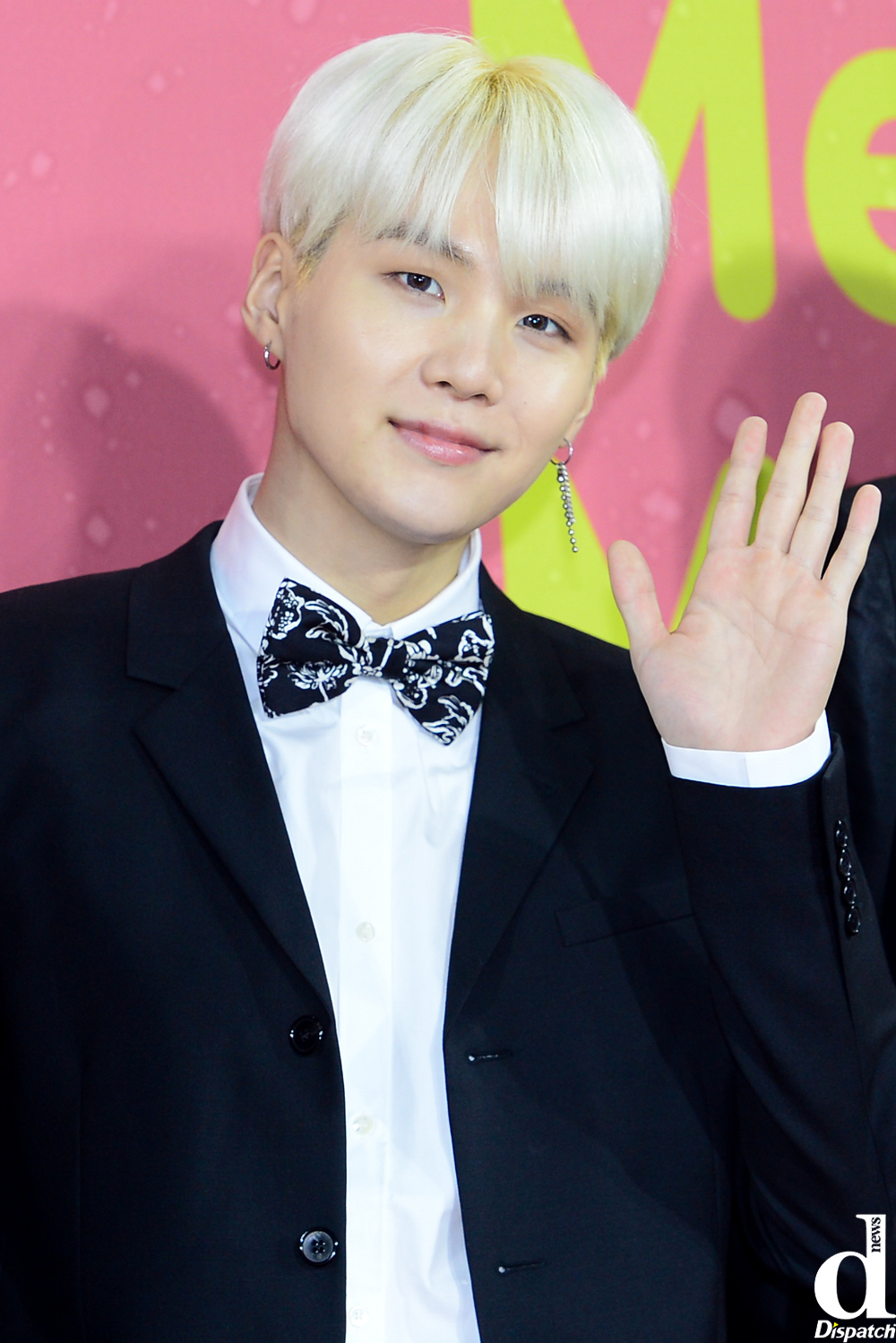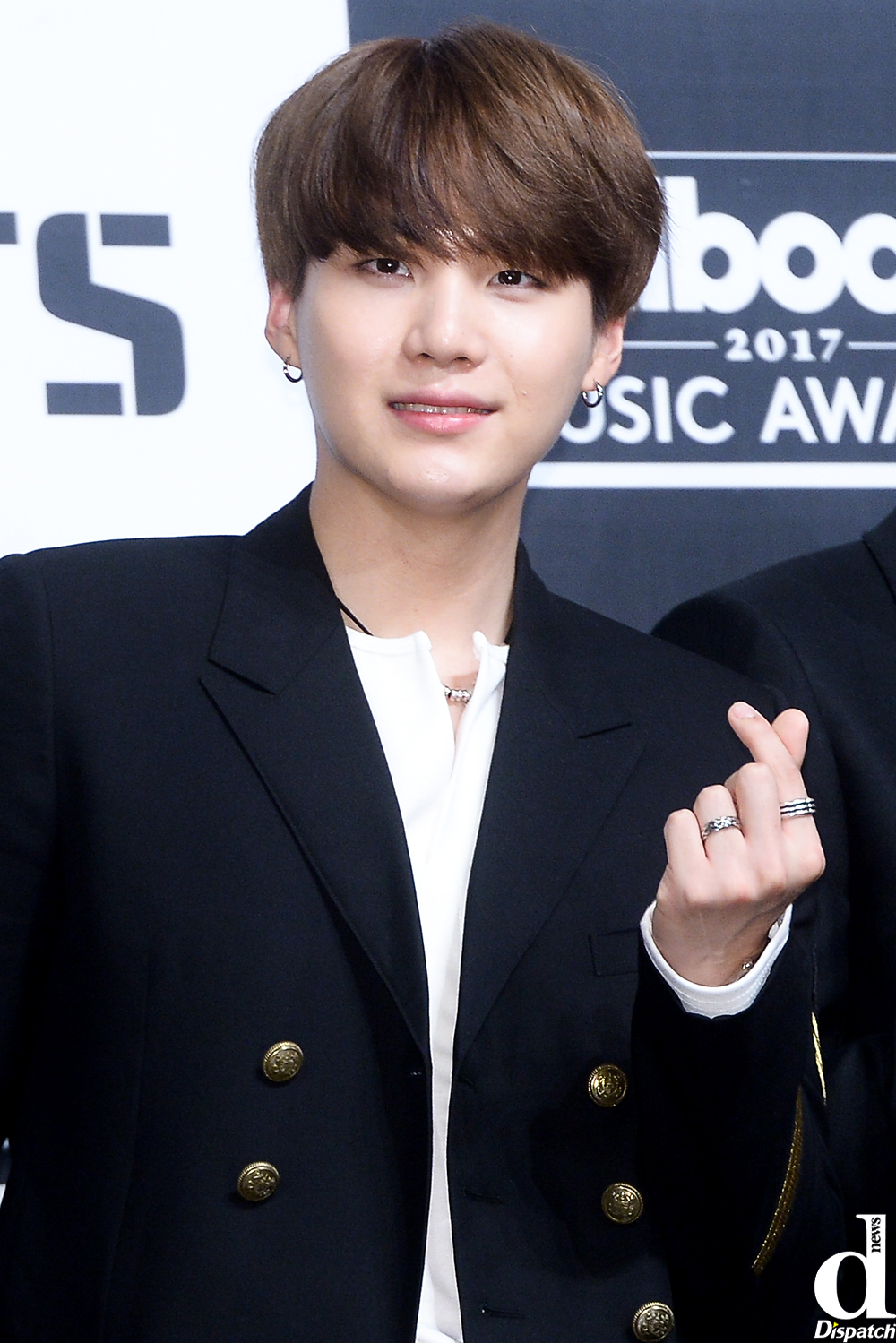 Source: Dispatch