article
SM's sluggish sales in the first half of 2018: 10 best sellers can't catch up with BTS's 1 album
With the following data, will SM still be able to claim the title "King of Album sales" in Kpop?
Recently, netizens posted a chart that has the best-selling album from SM in the first half of 2018 (calculated from January to July) with data compiled from Gaon. In the chart, EXO-CBX with album "Blooming Days" claimed the 1st place with 361,223 copies. In SM, EXO is the artist who owns the highest album sales, therefore this small unit of the EXO also has pretty impressive album sales.
Following EXO's three famous vocalists were their juniors, NCT. This year, SM has prepared big projects for the boys and in return, the achievement that NCT gained has also significantly improved. 317,197 copies of "NCT 2018 Empathy" was sold. The positions were followed by other seniors of theirs such as Jonghyun (SHINee) with "Poet | Artist" (191,272 copies), DBSK with "The Chance of Love" (142,823 copies) and SHINee with "The Story of Light" series (314,793 copies).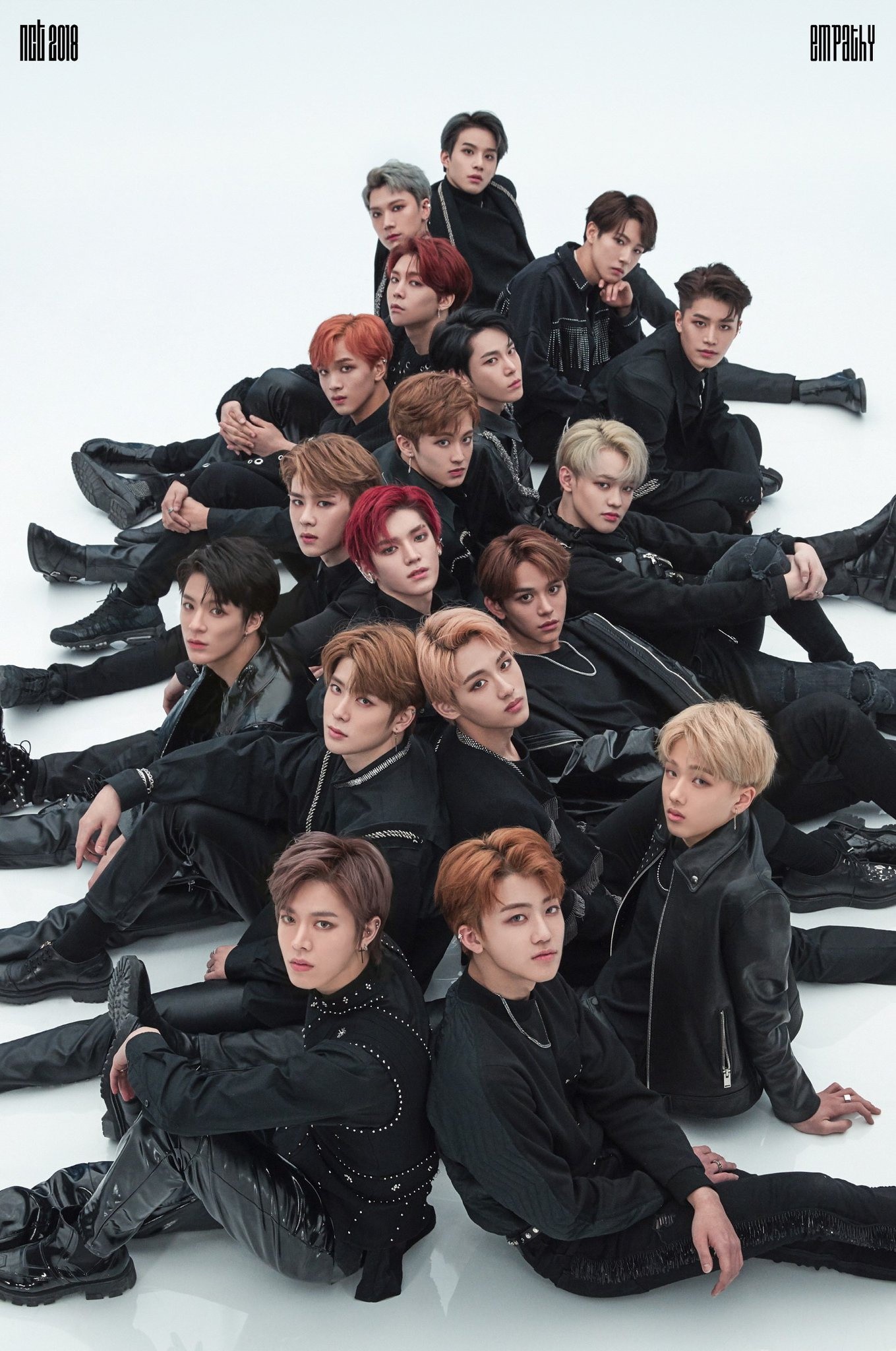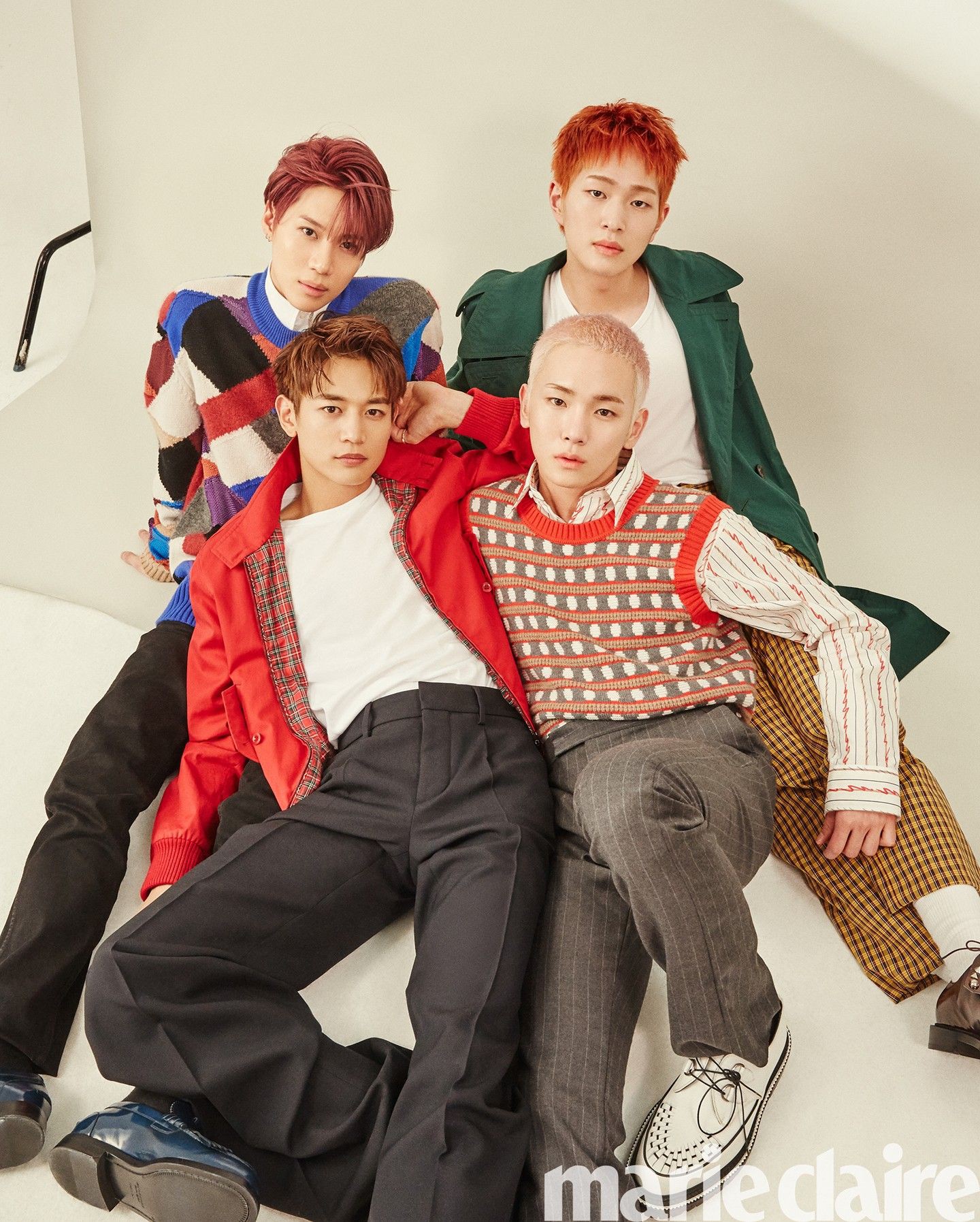 Notably, there were Red Velvet and Taeyeon – the only two female artists of the chart that held the last two spots – "The Perfect Red Velvet" with 84,721 copies and "Something New" with 74,371 copies.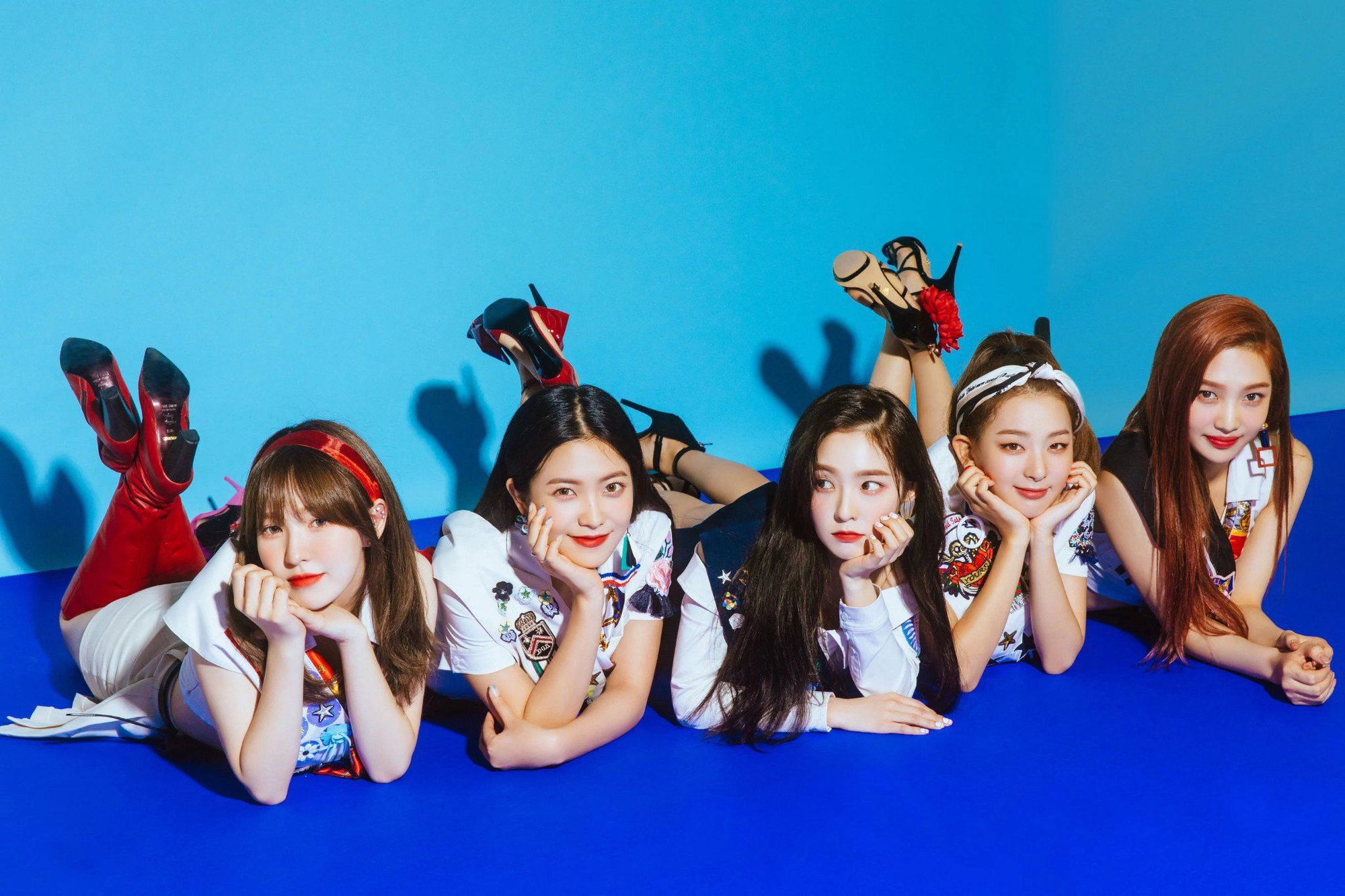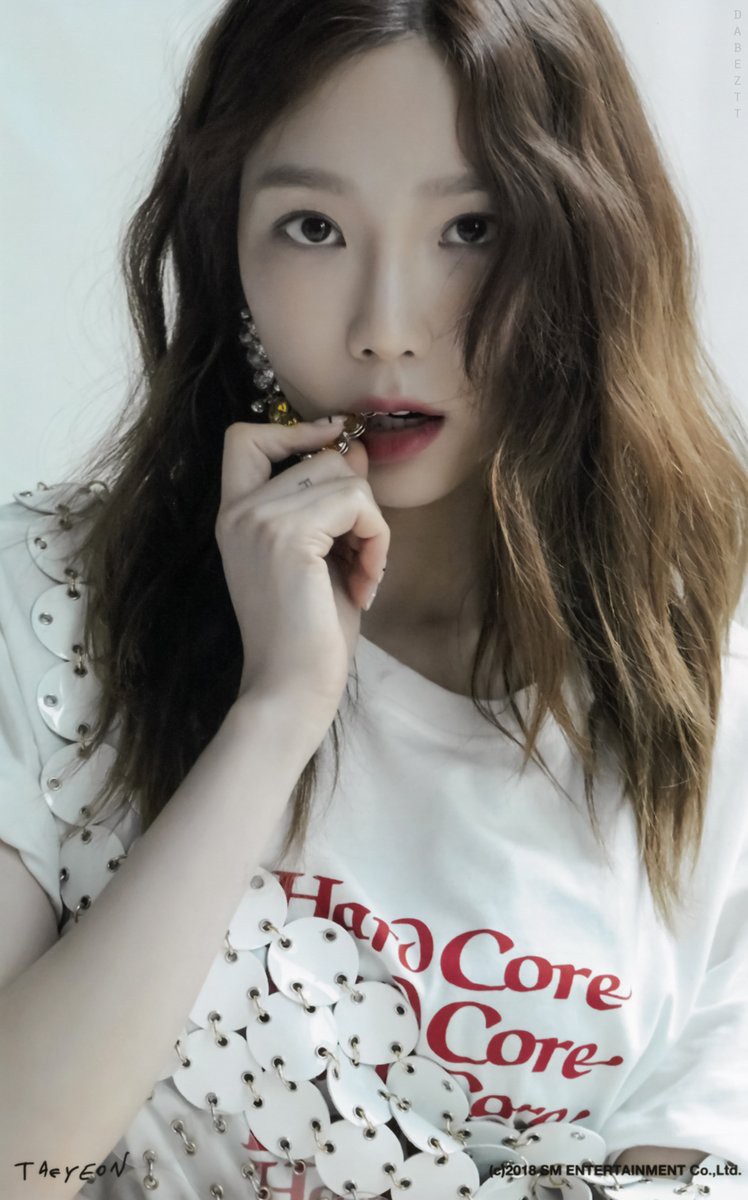 However, if SM Entertainment's 10 best-selling album sales in total is about 1.6 million, the album sales of SM in the first half of 2018 still couldn't outstrip 1.7 million copies of BTS's "Love Youself: Tear", which was released in May 2018. As such, it seems that the title of "album salesman" is now passed onto Big Hit as only one album from BTS alone can outperformed SM artists' top 10 albums in terms of sales.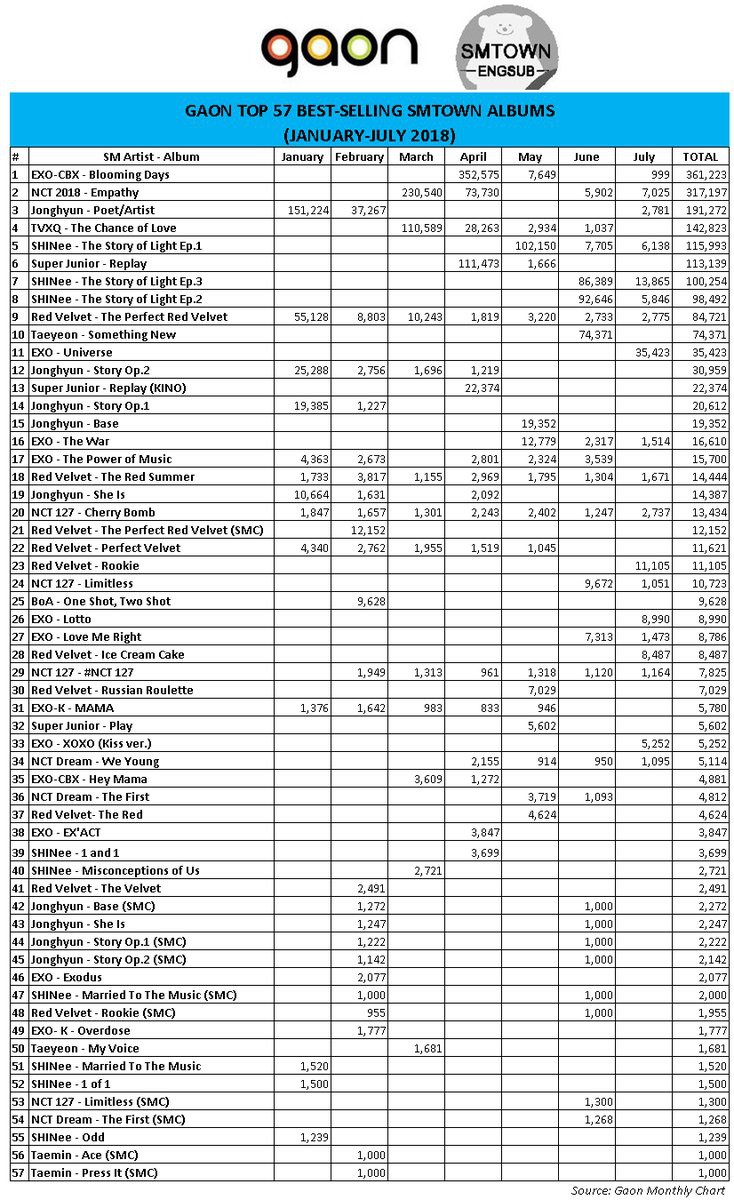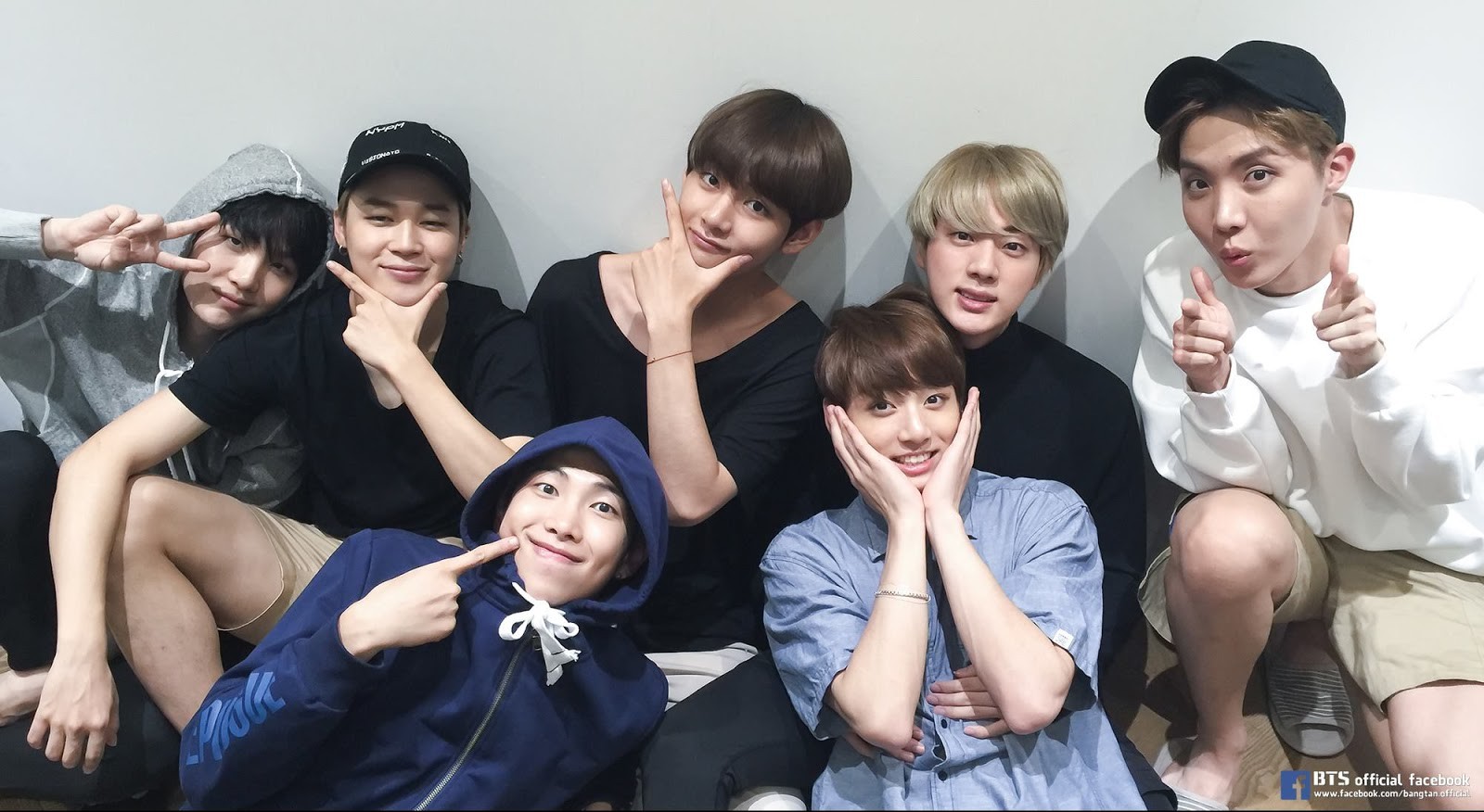 Source: kenh14