Celebrity
Sana and Jihyo; Who is the Queen of Dieting?
Apparently, thanks to their strict diet procedure, TWICE's Sana and Jihyo are having body shapes that make us all gaping
What do TWICE's Sana and Jihyo have in common? Both girls are breaking through all-time beauty standard with their excessive diet plans. To be specific, they both have a tiny waist and a sleek V-line face, two very standard features that a beauty should have. Let's have a look at these photos of Sana and Jihyo so you can verify it yourself!
First up is TWICE's Sana and her pre-diet body figure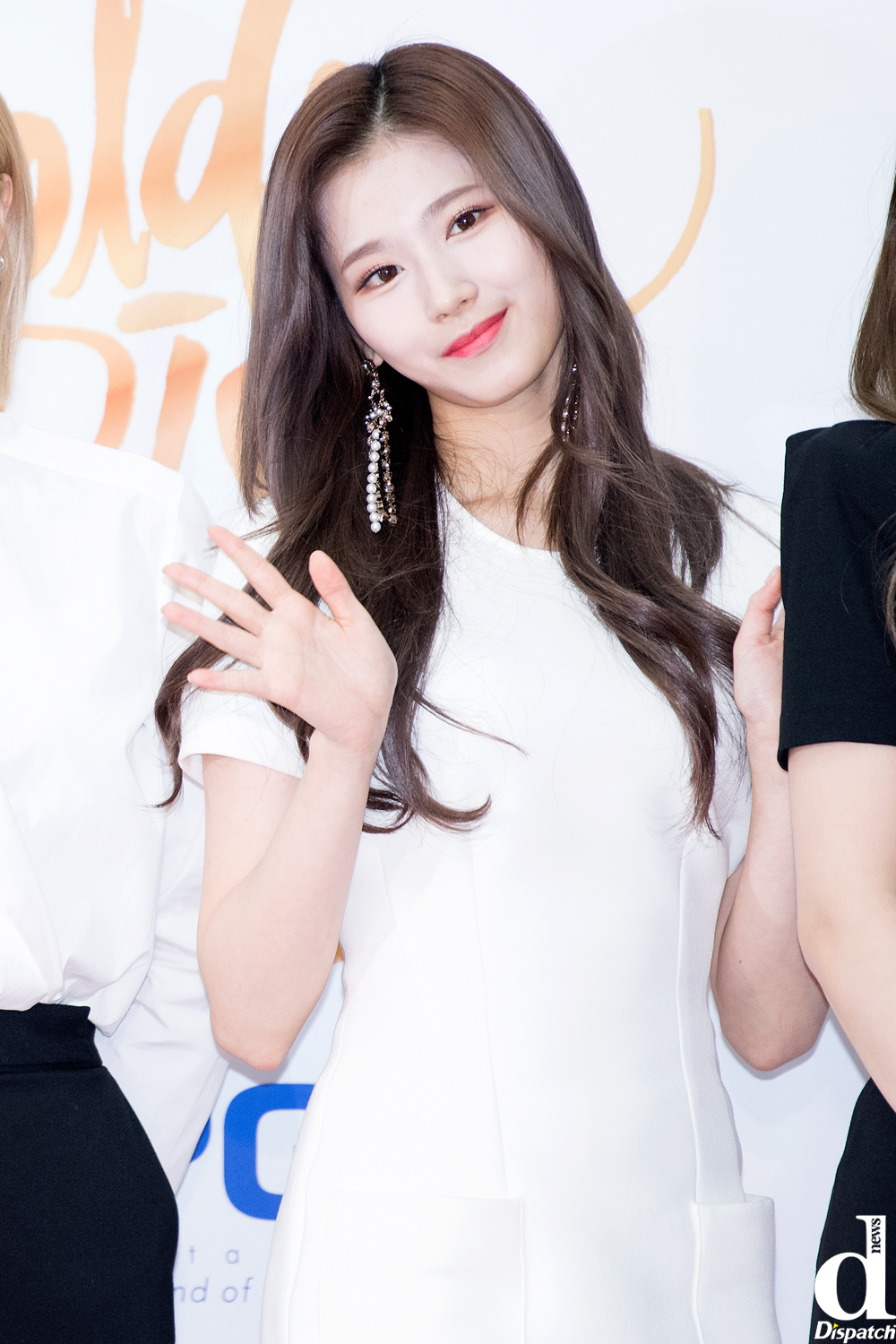 Now is her post-diet body figure
Next up is Jihyo and her pre-diet body
Finally, it's Jihyo's post-diet body!
Credit: Dispatch