Celebrity
Revealed identity of the girl, who had an affair with Yu Xiaoguang
This girl is said to have starred in a movie with Choo Ja Hyun's husband.
During the past week, rumors of Yu Xiaoguang having an affair and cheating on Choo Ja Hyun have become a hot topic that has caused a stir among netizens. Known for his "wife-addicted" image, but Yu Xiaoguang was caught letting another girl sit on his lap.
Although the couple explained that it was a family acquaintance, netizens still found it unreliable. So far, this girl's identity has been revealed. The YouTube channel of former entertainment reporter Lee Jin Ho has confirmed that the girl is Shen Yao, a 29-year-old actress who worked with Yu Xiaoguang in a movie in 2019. This information was immediately collected. attracted attention, currently standing at the No.1 position of Naver portal.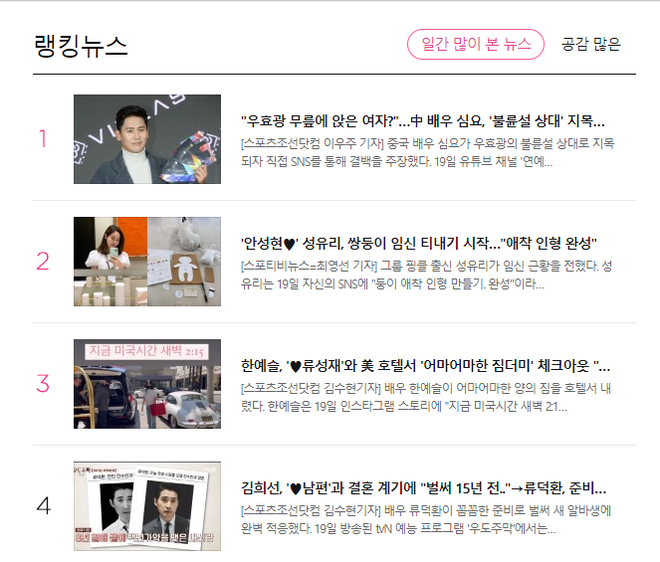 Even Chinese netizens also think that the body and face of the girl in the video are very similar to Shen Yao. This actress was born in 1992, 12 years younger than Yu Xiaoguang, has a beautiful and sexy appearance.
Immediately, this actress strongly denied the rumors on her personal page that: "I am not that person". But netizens are still suspicious and continue to gossip about this love affair.
Source: Sports Chosun