article
How will WANNA ONE's scenario be after their contract has expired?
While the argument on WANNA ONE's contract extension has yet to cool down, some fans are predicting the future of Kpop's 11 hottest boys after their contract comes to an end.
Going back to the old group or debuting with a new group: not really a safe choice.
Hwang Minhyun is a member of NU'EST, the group that has made a spectacular reversal, and Ha Sungwoon is the main vocalist of HOTSHOT, where there's also Noh Taehyun, an outstanding contestant of PRODUCE 101 Season 2.
It is certain that Hwang Minhyun and Ha Sungwoon will return to the old group, but the background of the two groups is completely different. While NU'EST has officially returned to the Kpop race with a stable reputation, HOTSHOT still sank in the sea of other countless pop groups.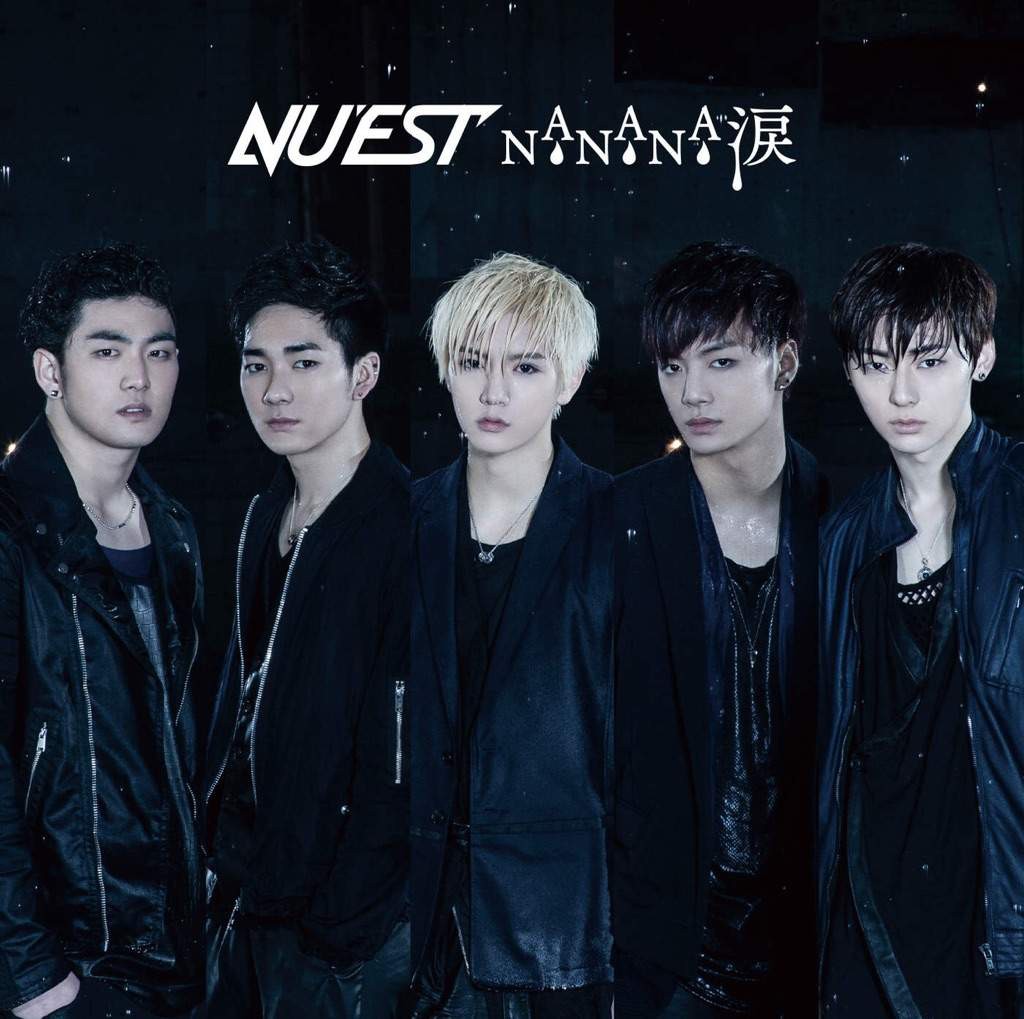 Hwang Minhyun was rated "the last winner of PRODUCE 101 Season 2" as he went on top with a speedy pace. Additionally, he had a chance to perform with BoA at MAMA 2017, and now he doesn't have to worry about his future, as NU'EST has regained back their reputation.
However, Minhyun's current situation is unlikely to be positive because by 2019, NU'EST's contract with their agency, Pledis Entertainment, will expire. Up to now, the chance that NU'EST's will sign contracts is still an open question, although the members always expressed their intention to be together for a long time.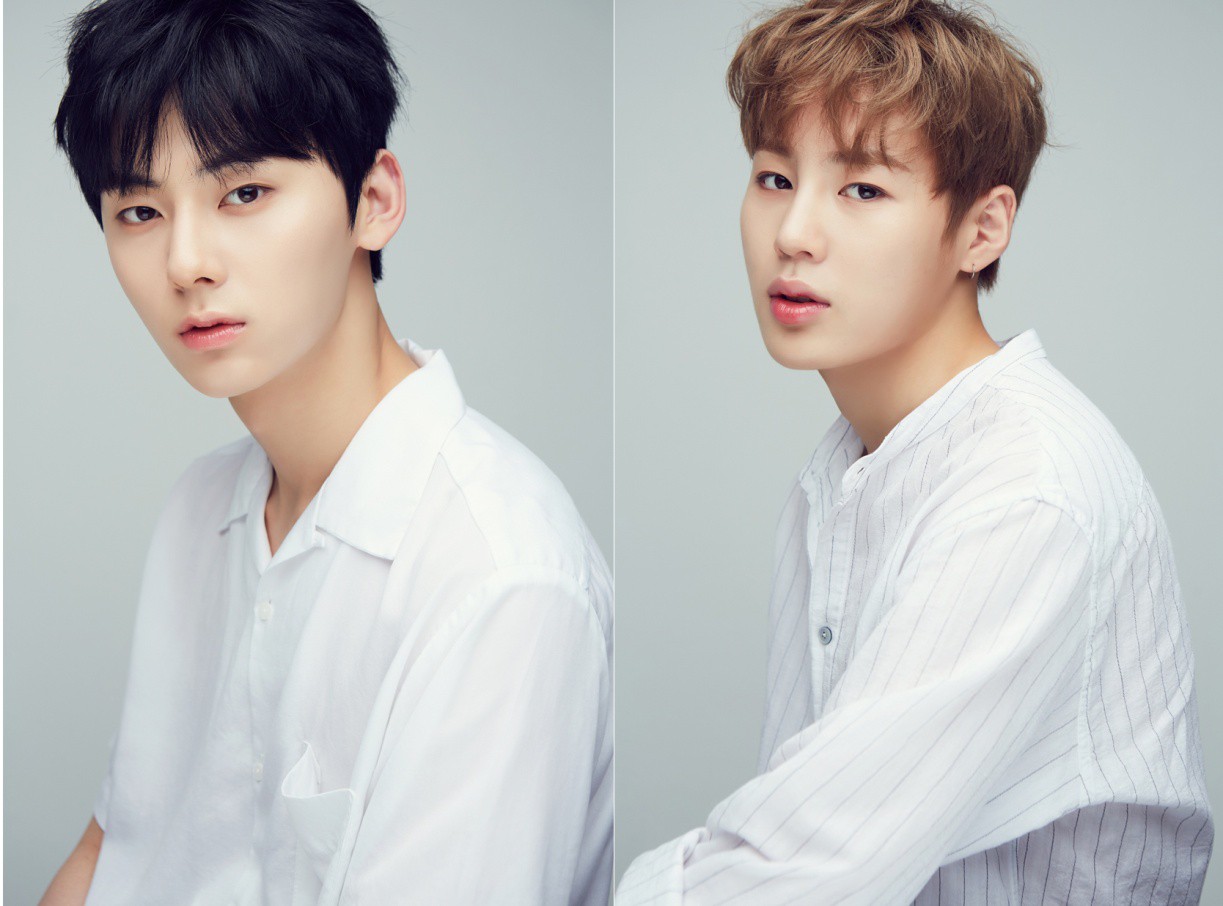 With the popularity gained from WANNA ONE, some of the other members are likely to become "fan-attracting" factors in the new boy group that was planned ahead by their own company. Lee Dae Hwi and Park Woo Jin, two members of Brand New Music, are confirmed to be in the lineup for a debut along with Im Youngmin and Kim Donghyun (two other contestants in PRODUCE 101), currently under the name of MXM. There is no information on the full lineup of Brand New Boys, but the four boys are predicted to make a hit in the future, based on their well-trained talent and their supportive fan community.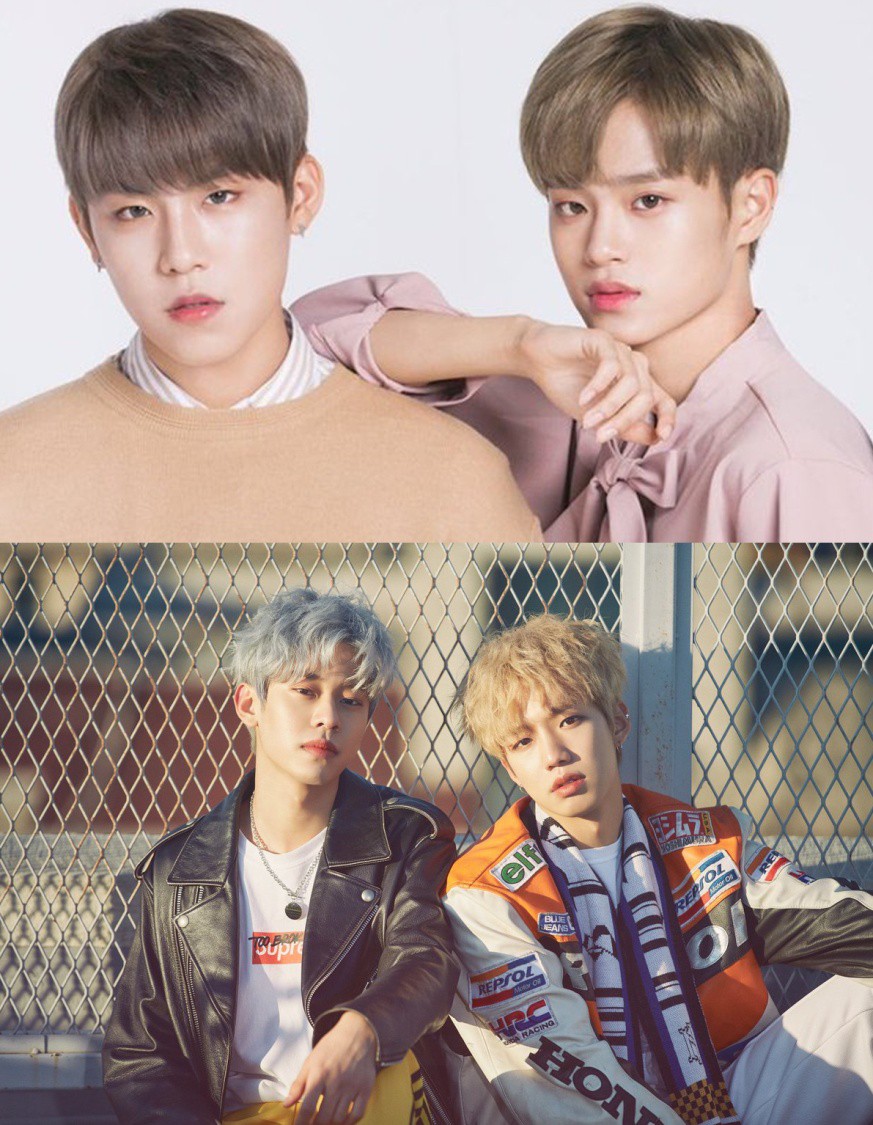 Unlike Lee Daehwi and Park Woojin, the situation of the group that will get Bae Jinyoung back is somehow disconsolate.
C9 – Bae Jinyoung's agency is a foreign name on the Kpop map. Although not being well known, C9 still owns a string of impressive soloists: Younha – who is considered "the Oricon star" for her achievements in the Japanese market; Jung Yoonyoung – the prince that stepped out from "Kpop Star"; Cheetah – a coach in PRODUCE 101 Season 2 and Juniel – who is known as IU 2.0, thanks to her ability to play instruments.
However, what makes the fans nervous about this is that although they have an impressive line of soloists, C9 has almost no experience in training and managing a boy group.
As for Lai Guanlin, the youngest of the group, the Taiwanese "little chic" has a lot of hypotheses about his pathway in the future, but CUBE did not confirm any of those to be true. Lai Guanlin and Yoo Seonho are a very popular duo in PRODUCE 101, but having a short training period, they both commented that they should return as trainees if they want to debut as singers in the future.
CUBE or any other agencies will not do such a thing when Lai Guanlin is popular in Korea and China, but fans are always looking forward to the company's decision as they hope Guanlin can develop with his hobbies, abilities and aspirations as a base.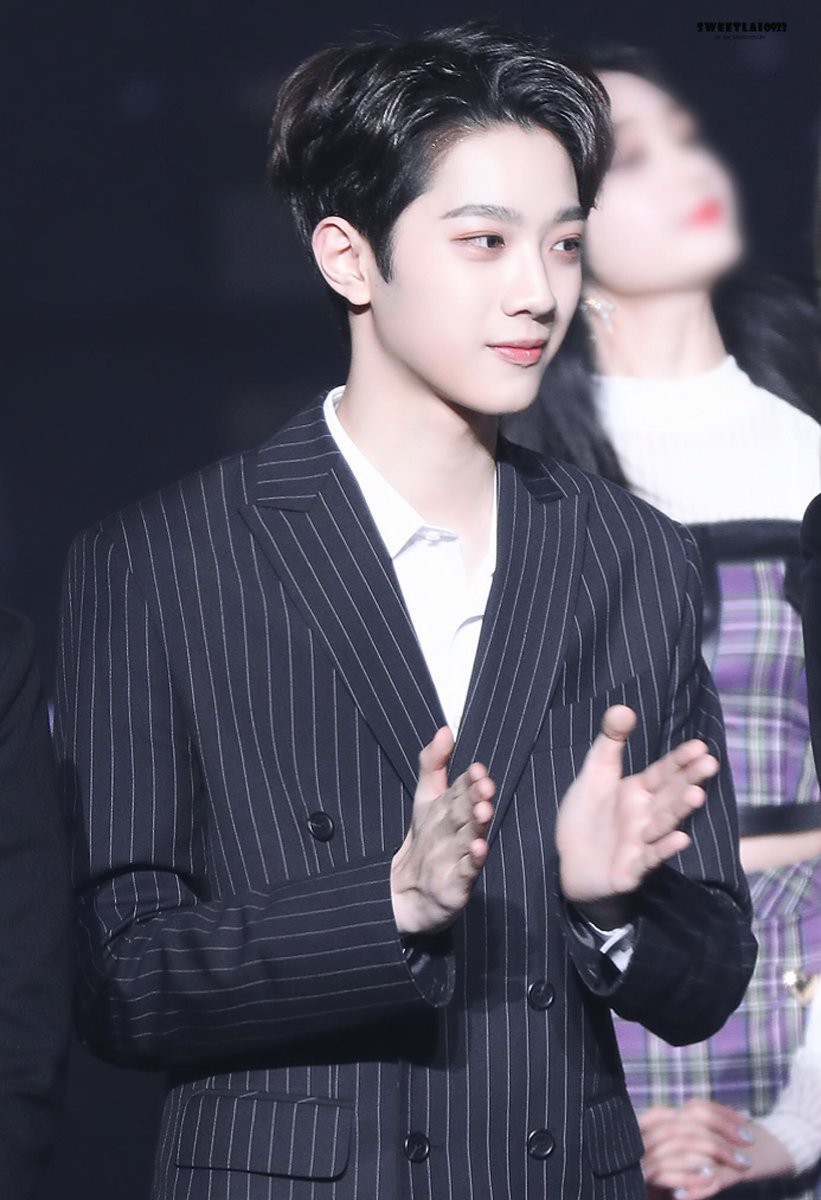 Getting together in one company, setting up units to make use of WANNA ONE's fame?
There has been a rumor that CJ will set up a unit from the members of WANNA ONE, after eighteen months of their contract. The lead vocalist, Kim Jaehwan, ended his trainee life and began freelance singing by signing with CJ E&M. CJ E&M is the parent company of MMO, where Kang Daniel and Yoon Jisung have their exclusive label. Therefore, the establishment of a unit consisting of Kang Daniel, Yoon Jisung and Kim Jaehwan is completely reasonable.
Daniel, Jisung and Jaehwan's debut is a bit risky, mainly due to the fact that it's time for Jisung to enlist, according to the military rule in Korea. Yoon Jisung will be active until mid-2019 at least, but if the trio becomes a duo, this combination is not likely to create a team to gain success. However, the popularity of Kang Daniel is inconceivable and Kim Jaehwan's voice is also a jewel, whether he's in a group or he's a soloist. It won't be surprising if Kang Daniel and Kim Jaehwan are the two names that will go far in their career.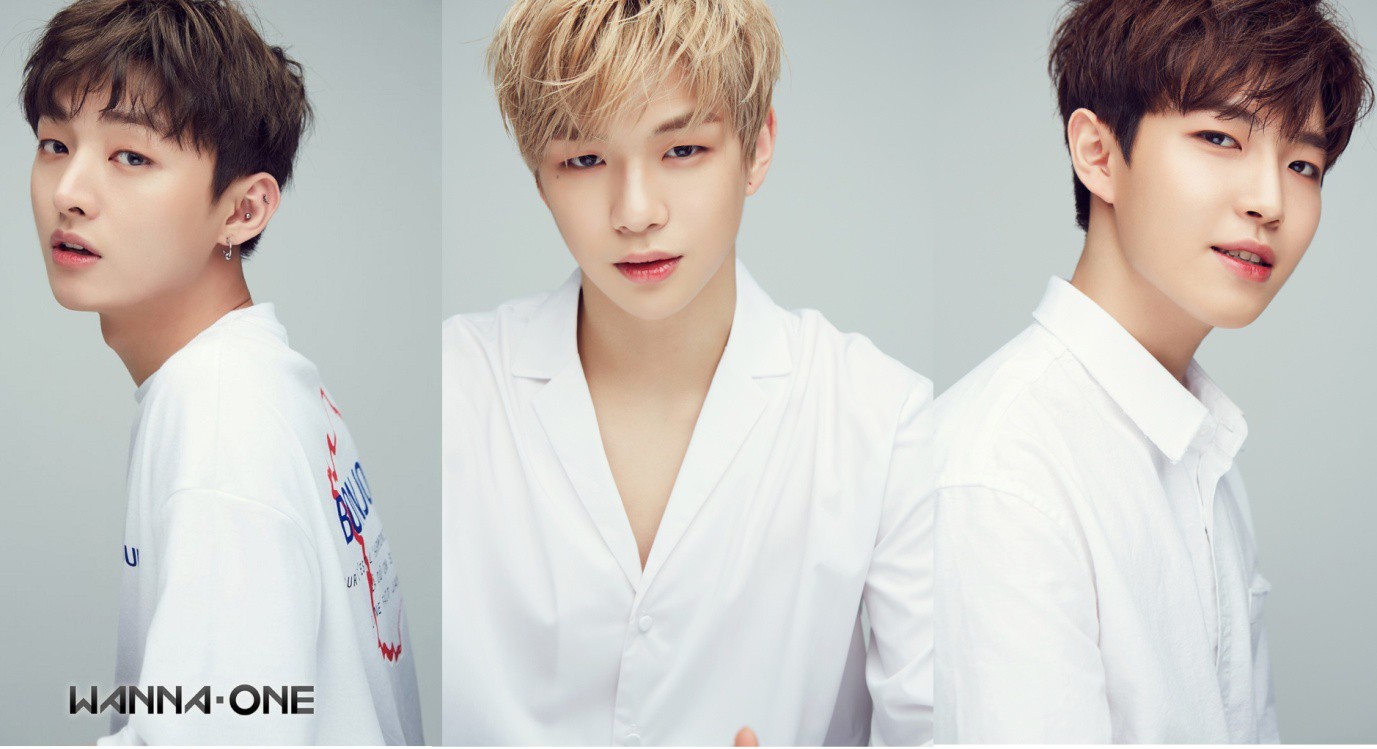 Giving up on being an idol to become an actor?
Prior to being known as the "wink fairy" of "Nayana", Park Jihoon was a child actor. Having been known for his tear shedding battle with G-Dragon (BIGBANG), Park Jihoon has always been enthusiastically welcomed by the directors. With the current situation of his company, Park Jihoon can hardly debut with a group and he's not eligible to become a solo artist. With the looks, talent and passion for acting, Park Jihoon might become a big name in the film industry, instead of continuing his idol career.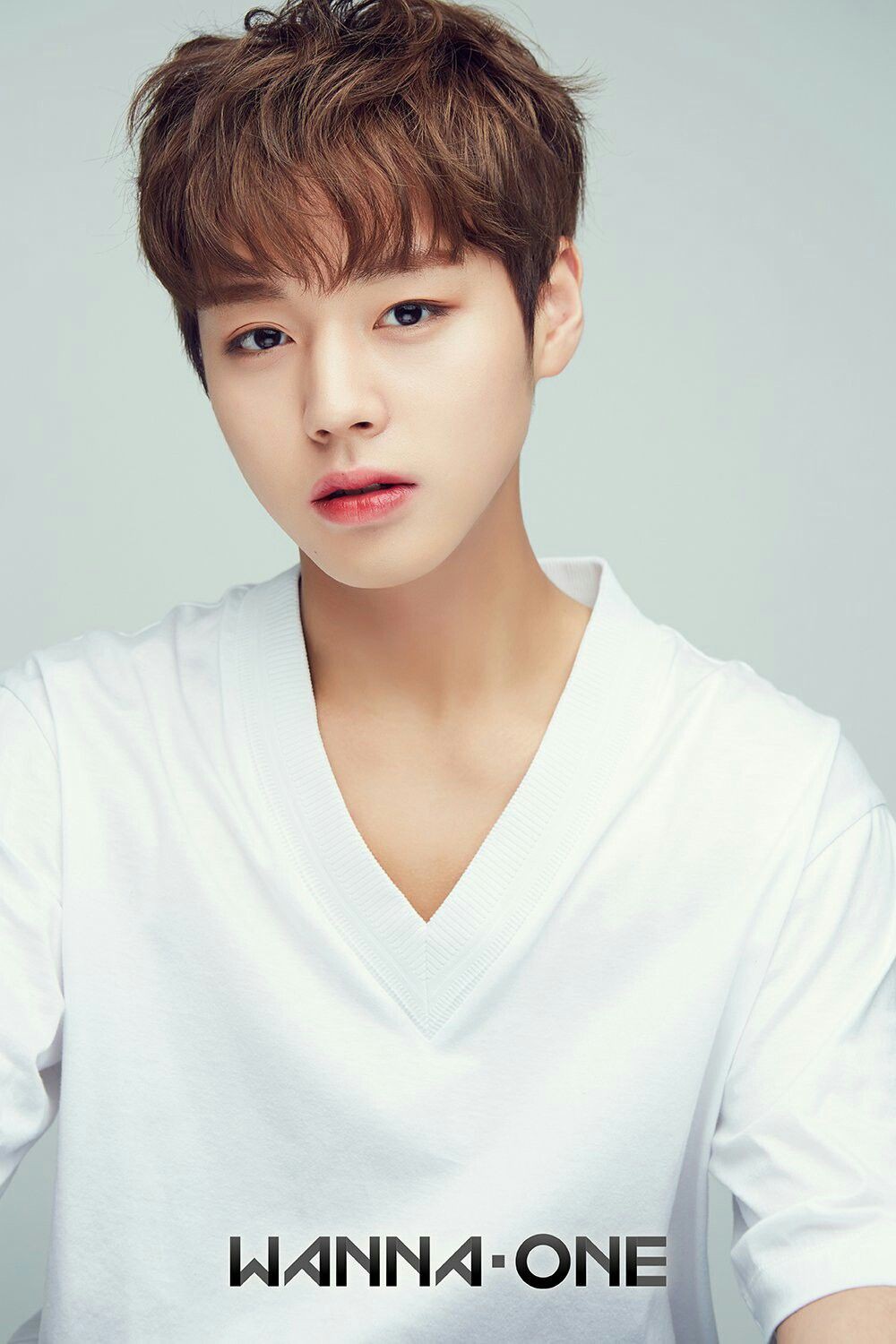 Unlike Park Jihoon, Ong Seongwoo was only able to gain attention after PRODUCE 101. Ong Seongwoo is highly regarded for his improvisation, clever witty talk and a handsome, statue-like face. Hence, he will surely be the most wanted in variety shows, after WANNA ONE reaches the end of their contract. Apart from entertaining and acting, Ong Seongwoo also has a sweet voice. There is no limit to Ong Seongwoo's growth in the entertainment industry, except for one thing: Fantagio. Ong Seongwoo's management company, has been so unstable that it almost has its legal status canceled.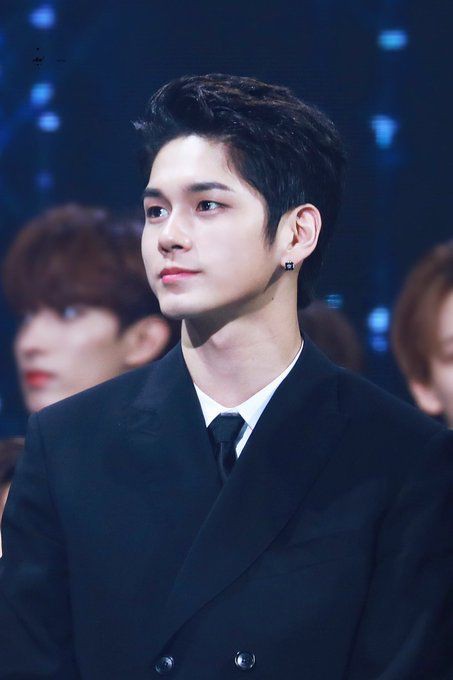 It's too early to predict the future when eleven members still have four months to be active under the name of WANNA ONE. However, if the members go back to their old group, start a new career or even join the army, the name WANNA ONE will be a guarantee for the success of the boys in the future.