article
BTS officially defeated PSY, becoming the artist with the highest Youtube view of Kpop history
Apparently, the Kpop King of view on YouTube title has officially been taken by BTS.
When it comes to an artist's global influence, fans often use YouTube view number as a measurement for the artist's popularity. Kpop is also the same, as ever since the "Gangnam Style" fever, PSY was seen as Kpop's "king of Youtube views" with record-breaking YouTube MV view counts. The total views of PSY's MVs up to date is 6.855,6 billion.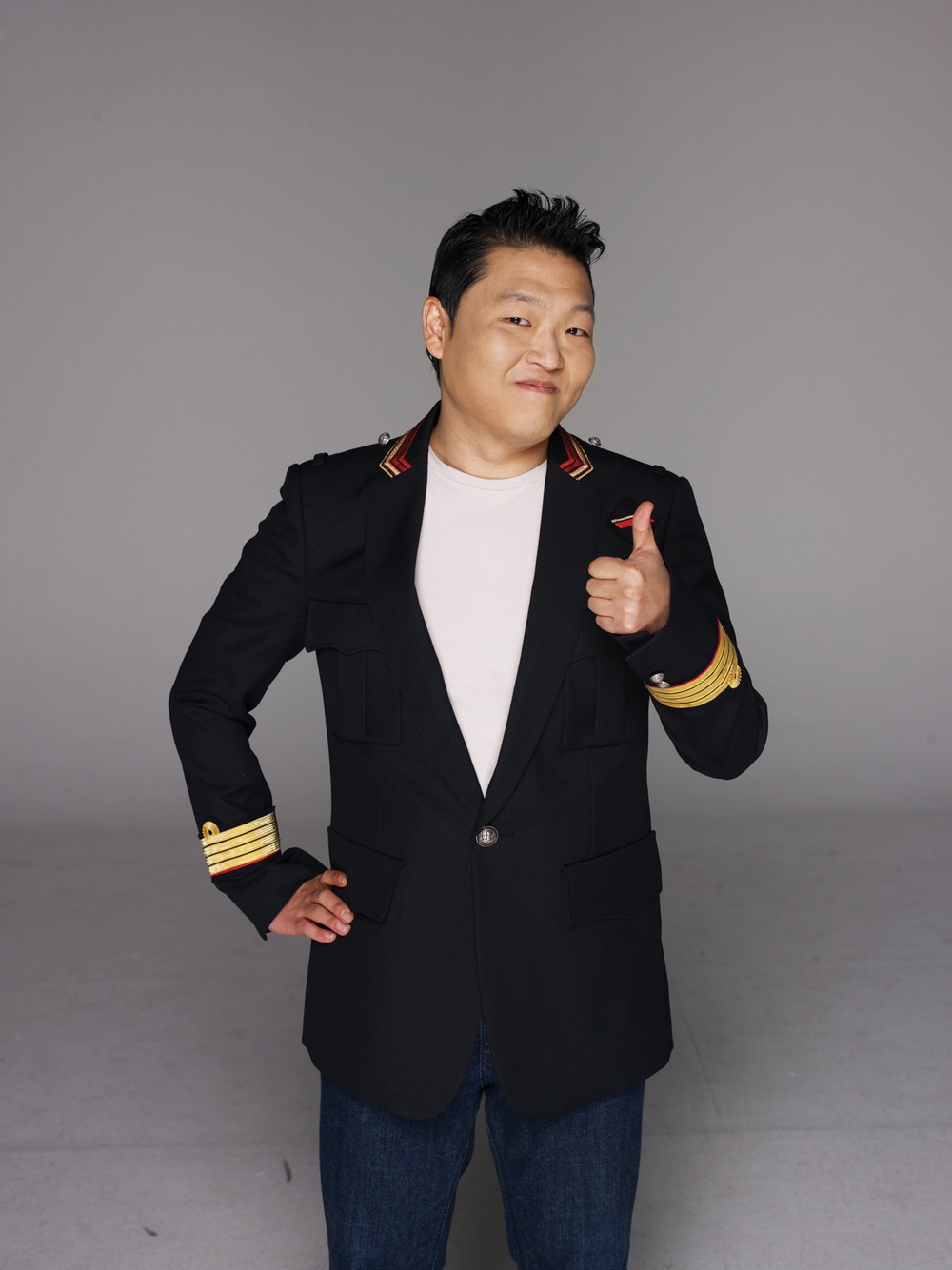 However, recently, BTS has officially "defeated" PSY with 6.864 billion Youtube views, becoming the Kpop artist has the highest total views at present. Furthermore, BTS has made the list of the top 30 artists who receive the most YouTube view counts. This view count number is the sum of views that an artist gains from music videos on their official site.