article
Both Momo and Jihyo's love stories ended for the same reason
Two TWICE members, Jihyo and Momo, both ended their love stories due to busy schedules, is it JYP's fault?
As a group with a stable career and high reputation, two members of TWICE – Momo and Jihyo once publicly dated. Despite the mixed opinions, the fans still decided to support and continue to love them. Thought this would bring a complete ending to the love affairs of Jihyo – Kang Daniel and Momo – Heechul, but then the two couples broke up for the same reason.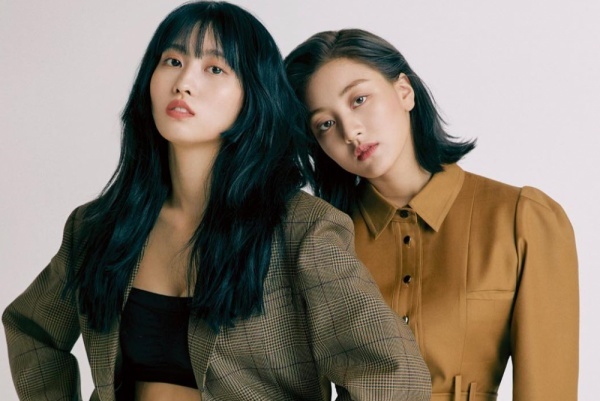 Their love stories both ended due to busy schedules
On the morning of July 8, Korean media reported that Momo and Heechul officially ended their relationship after 1 year and 6 months of public dating. An industry insider revealed, "Both of them were very busy with their activities, so the relationship started to fall apart. As far as I know, they ended up dating and returned to the junior and junior relationship".
As a result, the fans are unsurprised. Couples in K-pop start dating because of the harmony in their souls, but they split up due to busy schedules and a lack of time. JYP and SM both announced shortly after that Momo and Heechul had returned to a pure fellowship.
Before Momo, Jihyo also had a breakup in love. In November 2020, Dispatch reported that Kang Daniel and Jihyo officially broke up. The couple has been dating for 1 year and 3 months. The reason why this love affair came to an end is that their busy work makes them unable to continue dating.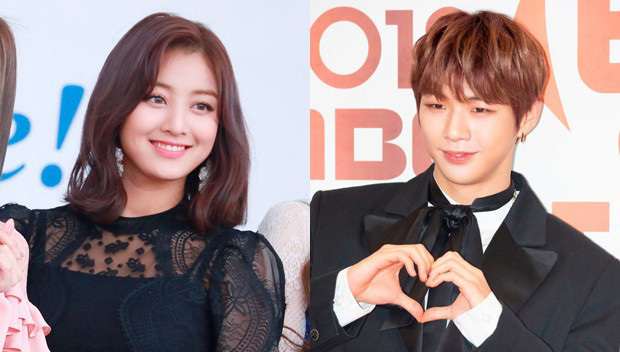 An entertainment industry insider said, "Both idols have clear goals. Because they have to focus on the album, they rarely have time to meet each other. Right now, they seem to think their careers are more important than anything else."
Momo and Jihyo's reasons for breaking up are really similar. Netizens also have to confirm that the busy schedule is the one that interferes with the love story of idol couples, but no one can denounce it.
Is JYP exploiting TWICE?
Apart from expressing sorrow or making jokes about Jihyo – Kang Daniel, Momo – Heechul's breakup, netizens also blamed JYP. Fans wondered if the management company was exploiting TWICE to the point that they didn't have any personal time and couldn't date, leading to the members breaking up one by one.
Most recently, TWICE made a comeback with the Alcohol-Free MV. When the promotion of the new song ended, JYP immediately announced the date of the girl group's new schedule. TWICE will release the full album vol.3 titled "Perfect World" in Japanese. Earlier in May, the girls didn't seem to have time to rest because the activities were arranged side by side.
TWICE's comeback schedule became a hot topic of discussion on social media at that time. Fans criticized JYP for not paying attention to the health of the artists. Above all, TWICE's contract will end in the near future, so is JYP taking advantage of the remaining time to make as most profit from them as possible?
Source: Yan